Vredestein 'celebrates farming life' in promotional video for agricultural tyres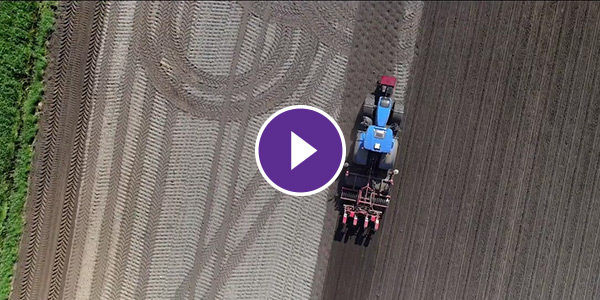 Vredestein has produced a promotional video focused on the role of farmers, their connection to the soil, and the hard work they do every day. Made by award-winning Amsterdam-based studio Sounds Like Film and the result of nine months of filming, the video is part of Vredestein's Live the Land campaign for its agricultural tyre portfolio.
Told from the perspective of a farmer, the video describes life in the countryside, with cinematic shots showing striking landscapes throughout the four seasons, the labour carried out every day, and family life across the generations. The clip incorporates footage recorded across much of the year, including early mornings and late nights to capture the right light and different types of work carried out on a typical farm.
The video is part of Vredestein's Live the Land campaign which was launched in 2016 and focuses on performance and freedom for man and machine alike. The title of the campaign represents the connection between farmers and their environment. It also makes a link to the increased lifespan of Vredestein tyres enables farmers to achieve optimal performances, resulting in increased productivity and lower costs. Vredestein strives to help farmers save time and money, to give them more freedom in both their private and professional lives.