TerraClean returns to Autosport International 2019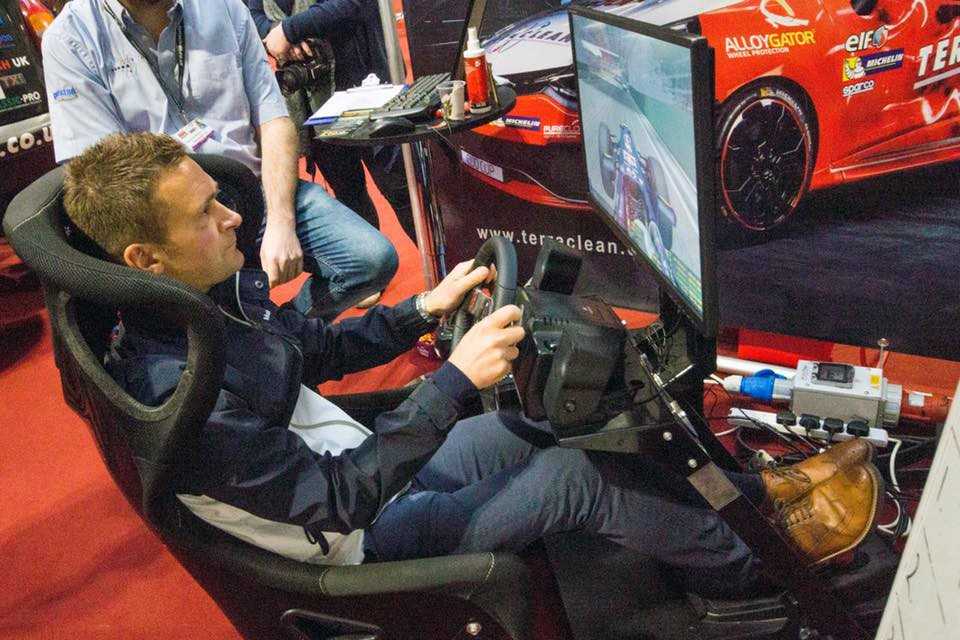 TerraClean, available in the UK from Randstad, will be offering visitors valuable insight into its engine cleaning solutions when it exhibits at the 29th Autosport International Show on 10th – 13th of January 2019.
The UK's fastest-growing deep engine cleaning brand will be exhibiting on stand 3560, right next to the 2019 FIA World Rally Championship stage, as it looks to build on the success of 2018, which has seen it enjoy rapid growth with more than 500 Official TerraClean Service Centres spread across the UK.
It is now establishing an ever-growing presence in the motorsport sector and in recent years, TerraClean's association with the sport has seen the brand form a successful partnership with triple British Touring Car Championship (BTCC) champion Colin Turkington.
TeraClean will be offering visitors and motorsport fans a special treat at the show, where triple British Touring Car Championship (BTCC) champion Colin Turkington will visit the stand.
As TerraClean's brand ambassador, Turkington will make several VIP guest appearances during the show, where he will be signing autographs and handing out prizes to daily winners of the Colin Turkington Simulator Challenge.
Visitors to the show will also get to benefit from TerraClean's technical team, who shall be on stand to share the brand's unique de-carbonising technology and discuss the solutions available to the trade and motorists such as DPF cleaning, a growing area of concern and one which TerraClean has emerged as market leader.
Phillip Dowd, TerraClean sales director, said: "Autosport International is the ideal opportunity for us to further tap into the motorsports market and demonstrate the benefits a TerraClean service can bring to a highly informed and knowledgeable audience. Not only do TerraClean solutions include engine cleaning and the revival of diesel particulate filters (DPFs), but the benefits are far reaching such as the reduction of harmful emissions and restored MPG. All this equates to improved vehicle performance, making the brand one of the longest running – and most popular – of its kind in the market.
"We are relishing being at 2019's show for what promises to be another fantastic spectacle for motorsports fans, and we are delighted to welcome Colin back as the reigning BTCC Champion."