Oriente Tire USA names David R J Halldane Petlas Tire US sales director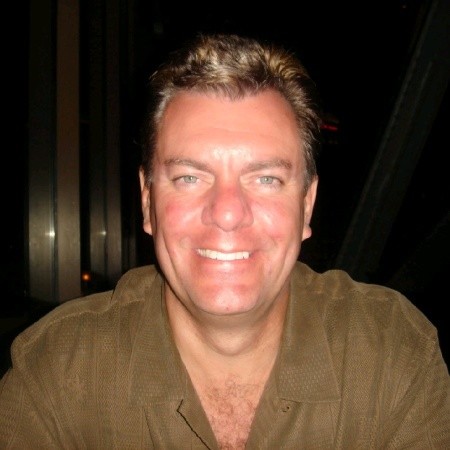 Oriente Tire USA has named David R J Halldane as its US sales director for Petlas. Halldane will be responsible for market and sales development of Petlas Tire's PCR/LTR and SUV tyre lines in the US.
Halldane is a 30-year veteran of the tyre business, with experience in the retail, commercial, industrial, wholesale and manufacturing sides of the industry. Before joining Petlas, he worked as the national sales manager of Linglong Tire in the US and the western sales director for Nexen Tire USA. He also held the position of national sales manager for ITA-Itochu Tire America and commercial western sales / operations / distribution for Tire Centers LLC.
Petlas is focused on the development of their PCR/LTR and SUV tyre lines. It is more widely known in the US market for its range of radial agricultural and OTR tyres. Its products are manufactured in Turkey and are not subject to A/D or C/V duties, resulting in increased competitiveness.
The company produces PCR, SUV and LTR tyres in sizes ranging from 12" to 20".  The line includes runflat tyres. All Petlas tyres are DOT marked, are covered by product liability and offer DDP affordable prices.
Production capacity at its Kırşehir, Turkey plant is 11 million car tyres, 1.5 million agricultural tyres, 850,000 TBR tyres, and 400,000 OTR tyres. The company has invested nearly $775 million since 2005 to increase capacity.