Goodyear launching Eagle F1 Asymmetric 5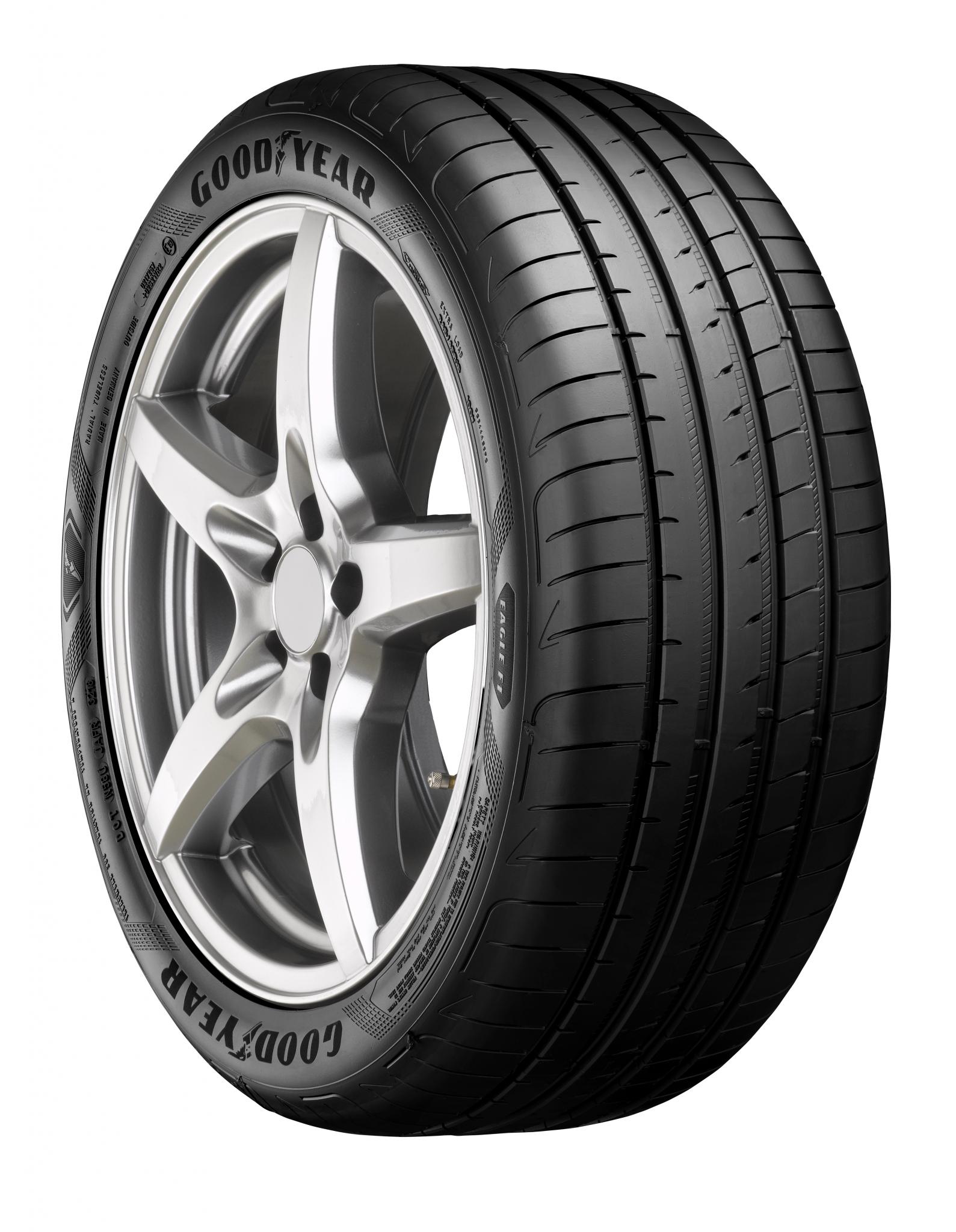 Following the success of the Eagle F1 Asymmetric 3 range, Goodyear has announced that its latest Ultra High Performance (UHP) road tyre, the Eagle F1 Asymmetric 5, will hit the market during the course of 2019. According to Goodyear, the new tyre will be available in 61 stock keeping units (SKUs) arriving between February and December 2019 with fitments from Volkswagen Golf to Porsche 911.
Conceived as "the ultimate all-round summer tyre", Goodyear reports that wet braking is 4 per cent shorter compared to the Eagle F1 Asymmetric 3 thanks to a newly optimised contact patch.
Goodyear will introduce 51 SKUs between February and May 2019, with a further 10 arriving between June and December 2019. Goodyear will offer 17" to 22" diameters, 205 to 315 mm widths, and 50 to 25 side profiles, with intended fitments ranging from cars such as the Volkswagen Golf, through more luxurious cars such as the Mercedes C-Class and the BMW 3 series to the standard versions of the Porsche 911.
Goodyear expects this range of fitments to help the firm exploit the 8.3 per cent year-on-year growth experienced by the 17" and above UHP tyre segment since 2012, now accounting for 22 per cent of overall summer volume. Upper segment vehicle sales are also forecast to increase from 17.5 to 18.2 per cent by 2023, while UHP demand from north-east and south-east Europe expanding 18 and 25 per cent year-on-year since 2012 further increases the Eagle F1 Asymmetric 5's relevance to the market.