Tesla patents tyre inflation technology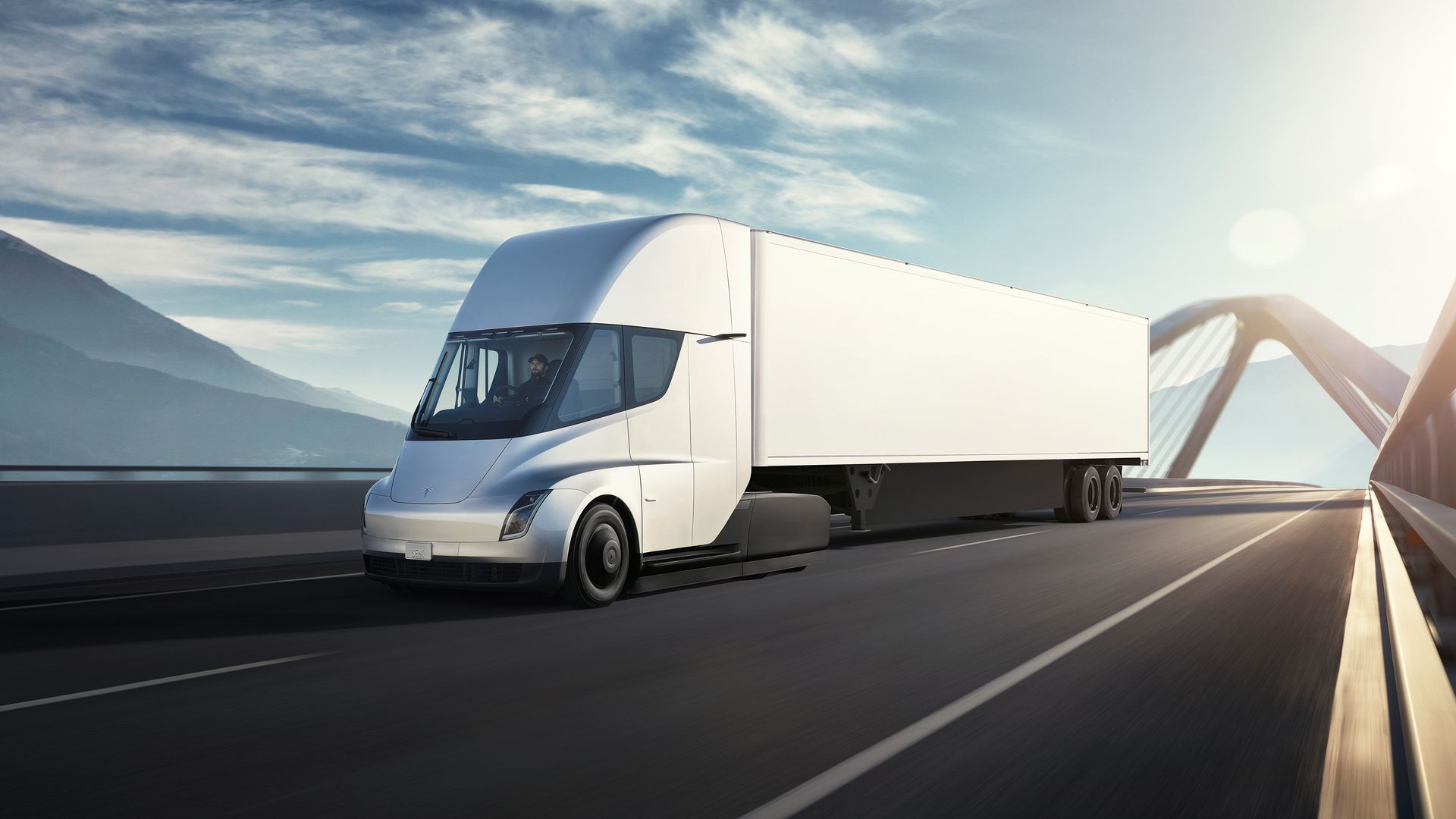 At the end of October, electric vehicle pioneer Tesla announced that it had patented its own tyre inflation technology.
The patent application, titled "Automatic Tire Inflation System with Thru-Hub Air Feed," or ATIS is designed with the Tesla Semi in mind, an electric truck model the company is planning to launch. However, other sources suggest Tesla is gearing up to use the technology in its forthcoming Model X and Y light truck and 4×4 vehicles. The point is that these could use pressure regulation to improve traction in extreme off-road conditions.
The patent is for a system including valves, a rotary air seal and bearings, to avoid contamination the firm says is evident in existing automatic tyre inflation technology. The patent can be found under the US provisional patent application number 62/485,272.