SRI publishes natural rubber policy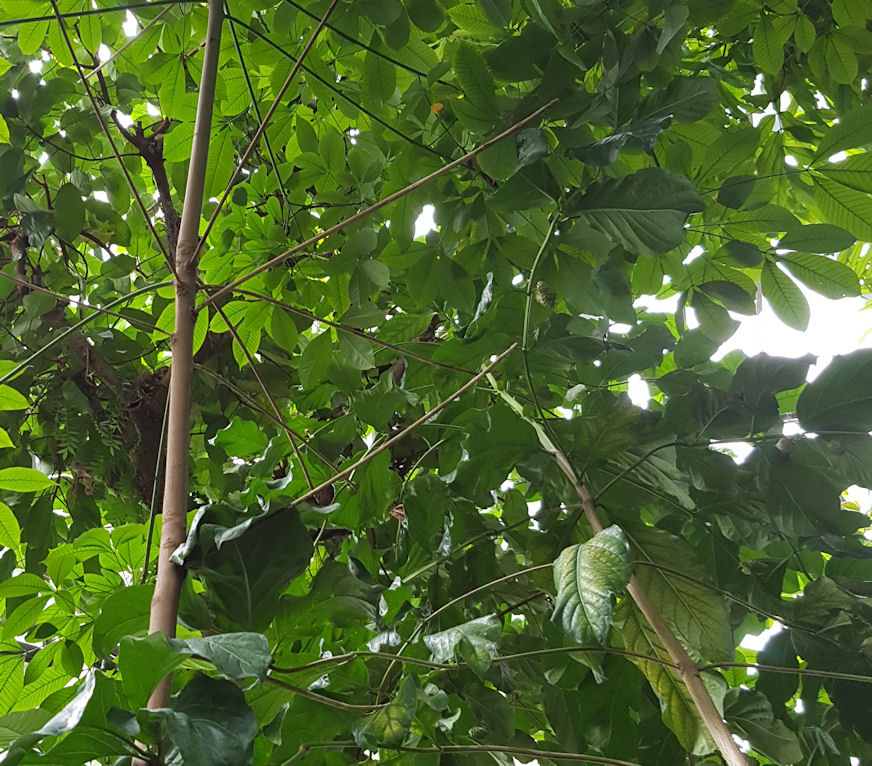 As a founding member of the recently-launched Global Platform for Sustainable Natural Rubber (GPSNR), Sumitomo Rubber Industries, Ltd. has turned its attention to the human and environmental issues related to the growth, harvesting and use of natural rubber. Its position has now been set out in the company's 'Sustainable Natural Rubber Policy.' The document can be read here.
"With our participation in GPSNR, our group is committed not only to promoting more proactive, collaborative efforts that involve both supply chains and various other stakeholders, but also to redoubling our own efforts toward attaining natural rubber sustainability in accordance with our newly-established Sustainable Natural Rubber Policy," comments Sumitomo Rubber Industries.