Dayco ties the knot with Marathon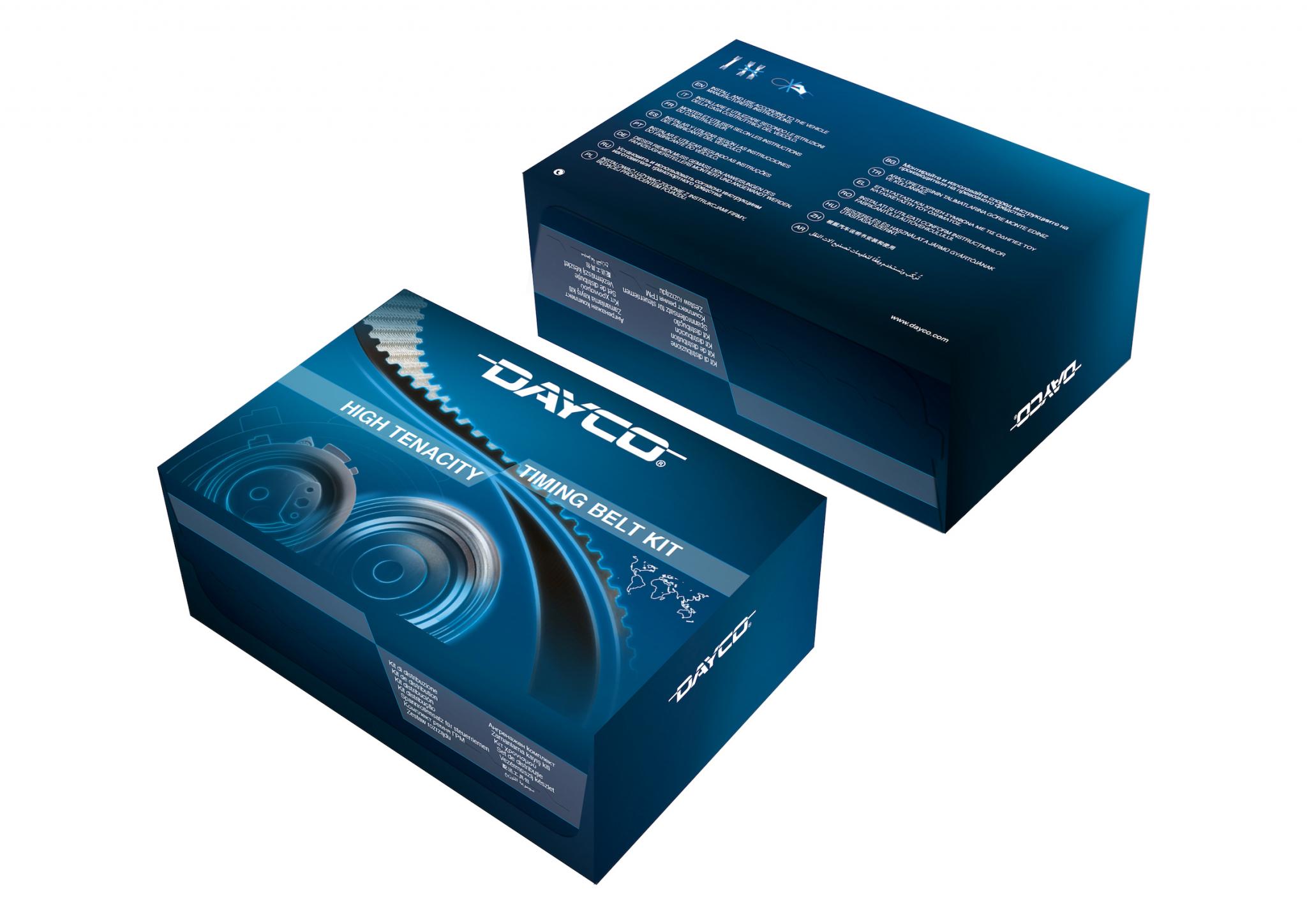 Leading primary and auxiliary drive system manufacturer Dayco, has announced a distribution agreement with independent national wholesale distributor, Marathon Warehouse Distribution, for its full range of timing belt and water pump kits, as well as its comprehensive auxiliary programme.
Dayco is a leading engine products and drive systems supplier for the automotive, industrial and aftermarket industries, supplying a number of important, original equipment (OE) components, to vehicle manufacturers across Europe and around the world.
"We are delighted to be working with Marathon, as their excellent distribution platform allows us to provide an unrivalled level of service to customers and means that, for the first time, factors will be able to enjoy 'Frequent Same Day' delivery on Dayco products," stated national sales manager, Steve Carolan.
"Dayco provides the OE solution for many of the vehicles that workshops service on a daily basis and as our aftermarket products are manufactured in the same facilities, to the same specification, technicians can have complete confidence in the replacement parts we supply.
"The agreement we have reached with Marathon means therefore, that we will be able to supply more of our products to the professional installer via their motor factor customer base, which will result in a greater number of motorists being able to benefit from an OE quality solution when their vehicle undergoes a service or repair."