ContiFlexStud – Continental's 'breakthrough' for hard winter conditions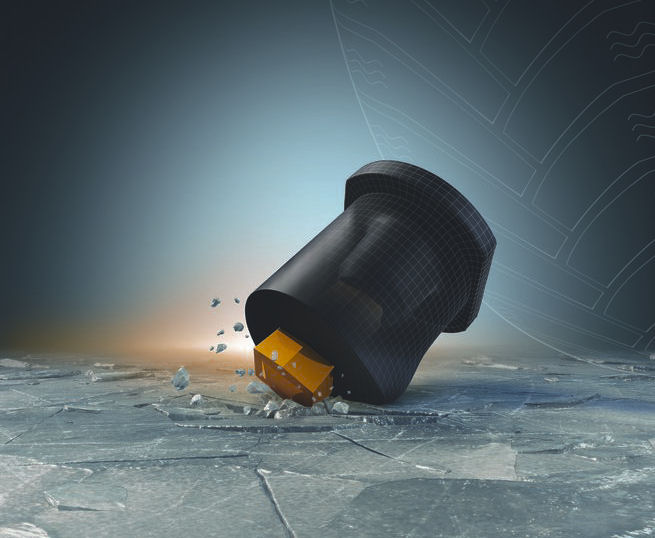 Continental has unveiled its latest tyre technology innovation, ContiFlexStud. The manufacturer calls this a "whole new type of stud that signifies an exciting revolution in the winter driving experience." A completely new design, ContiFlexStud is said to deliver dramatically reduced road wear, grip on ice, longer-lasting performance over lifetime and less interior stud noise.
"Just one of those performance factors would be welcomed by drivers who face substantial snow and ice on the roads every winter. To have all four in only one stud, however, makes it an essential partner for the most extreme driving conditions," comments Continental.
According to Continental, "no better solution to provide optimal performance and safety" exists for motorists living in regions with extreme weather conditions every winter. It claims that ContiFlexStud offers a seven per cent improvement in grip on icy surfaces due to the ability of the hard metal pin to achieve a higher intrusion into the ice thanks to the stud's flexible rubber body which adapts to the road surface.
Road wear is reduced by up to 20 per cent as ContiFlexStud has an outer rubber body that adapts to the road surface and mitigates the impact of the metal pin at its core. The rubber body provides a quieter ride as well, as there is less metal grinding against the road surface.
Last but not least, ContiFlexStud offers performance over the full lifetime of the tyre as the stud's rubber body wears down along with the tyre's tread. This allows the stud to maintain the pin's effectiveness.