Construction begins on Ronal innovation centre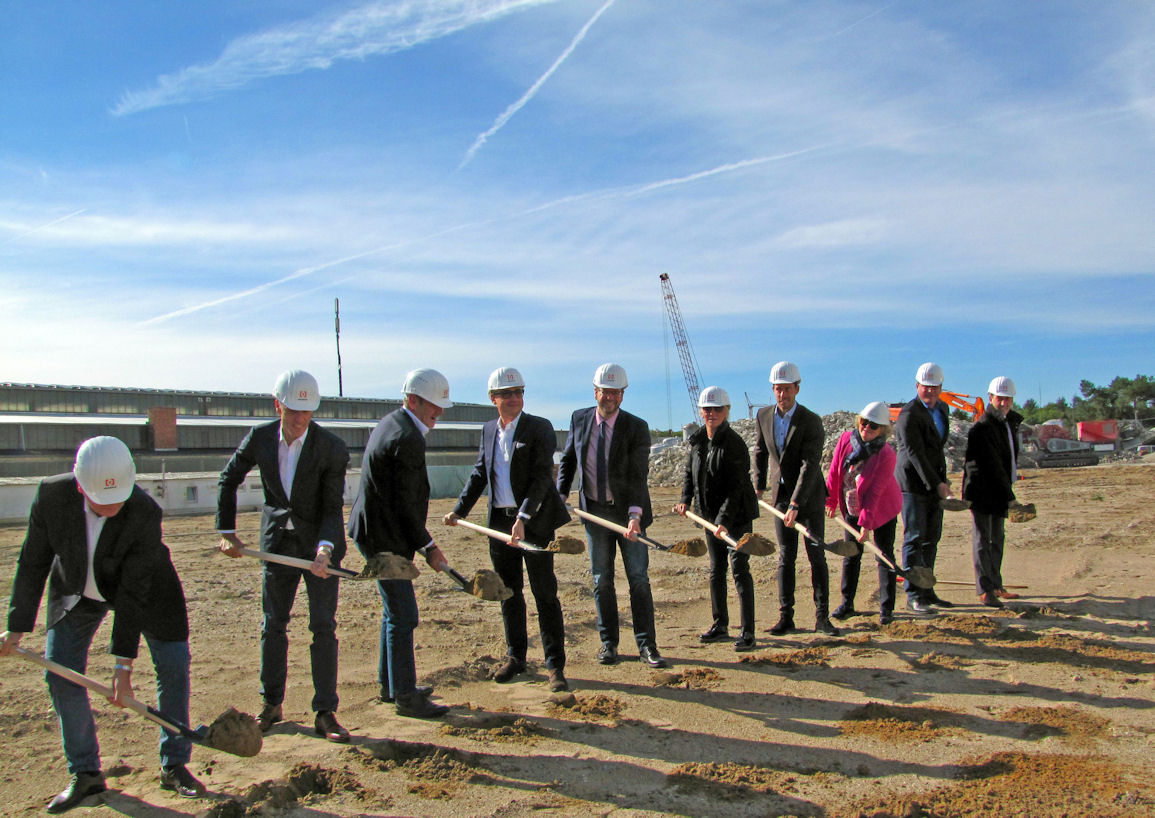 Work on a new Ronal innovation centre is now under way. Alloy wheel manufacturer the Ronal Group broke ground at the site of its future facility in Forst, Germany in late September, and on 12 October founded Ronal Technologie GmbH, the company that will take responsibility for the centre's functions.
The Ronal Group believes it is the first firm in the sector to bundle all its research and development functions into an innovation centre specifically set up for that purpose. Ronal Technologie GmbH will work on a wide range of projects.
"We want to develop products and technologies that will allow us to help shape the mobility of tomorrow," says Yvo Schnarrenberger, Ronal Group chief executive officer. Areas in which research will be undertaken include the optimisation of materials and product properties and the protection of resources with more efficient and new manufacturing technologies. The wheel manufacturer aims to work closely with customers, suppliers, universities and the production facility in nearby Landau, south of Frankfurt am Main.
"The power to innovate is a crucial factor in the Ronal Group's success and will ensure that the company remains competitive in the future and able to continue to meet all our customers' requirements," adds Schnarrenberger.
The building being erected to house the innovation centre will contain project and conference rooms and office space spread over four floors, along with a flexible 1,500 square metre experimental facility, a laboratory as well as a metals and electronics workshop. It will share the Forst site with a Ronal Group administrative building and the 'Ronlog' logistics centre that the company opened there in 2016. The company aims to inaugurate the Ronal Technologie GmbH facility late next year.