Andy Lees appoint PG Automotive MD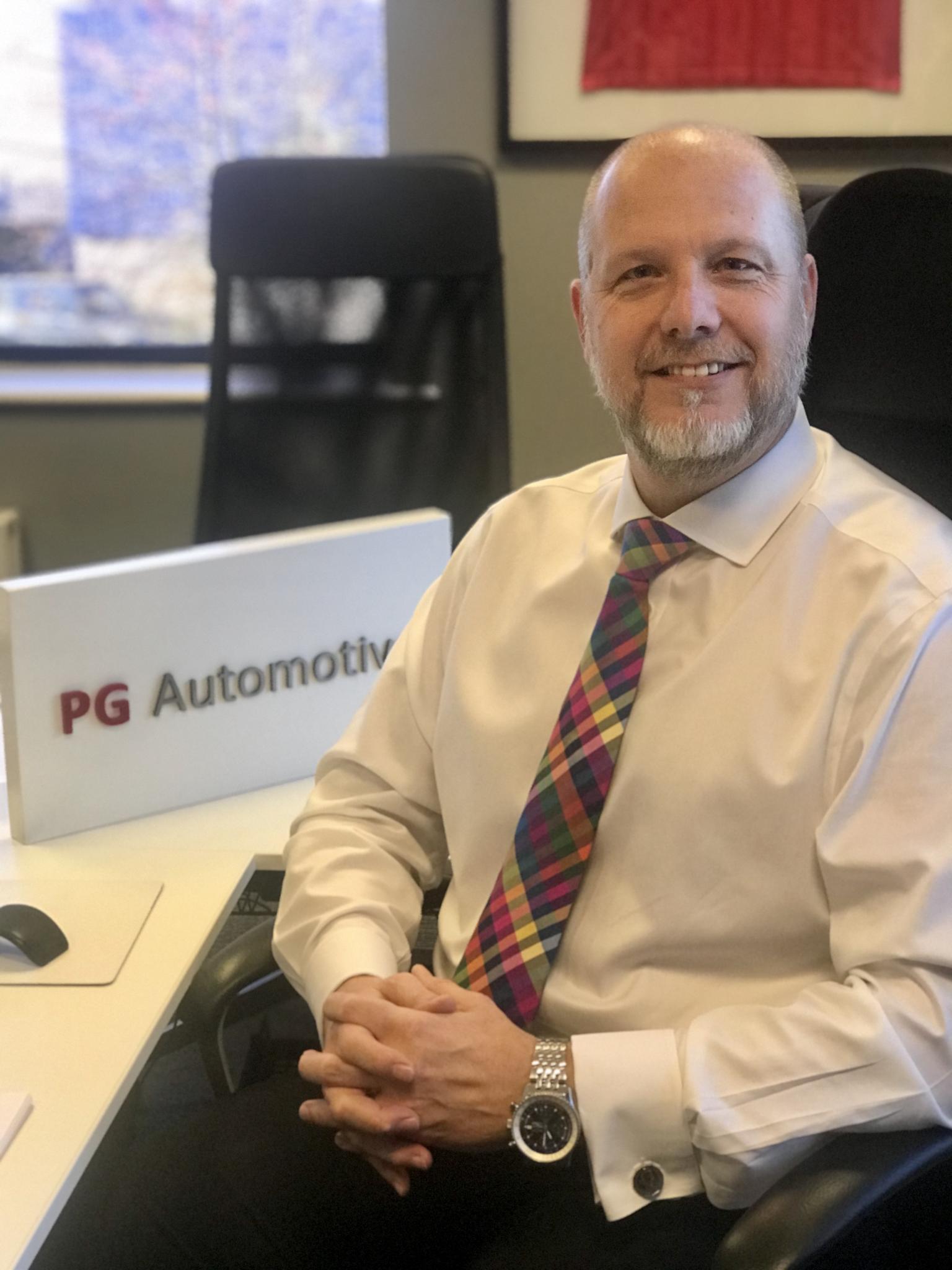 Automotive recruitment firm PG Automotive has appointed Andy Lees as its new managing director.
In this new role, Lees will take on the full responsibility for the leadership and development of PG Automotive's existing recruitment business.
Bringing with him over 32 years of automotive experience, Lees began his career as a warehouse and delivery driver for an automotive manufacturer. He soon found the opportunity to develop his people skills and become a Sales Representative for the same company.
He then went on to hold, business development manager, national account manager, general sales manager, sales director, and general manager roles before finally reaching his latest appointment of managing director. With the likes of Exide Technologies, The Parts Alliance, Federal Mogul, GroupAuto and Road & Rally Andy has operated within some of the most prestigious companies of all sizes establishing a successful sales and operational record in both direct and team run proposals to a broad sector and international geographies.
Andy Lees has also worked with a wide variety of customer bases including the MOD, Kwik-Fit, Halfords, franchised dealer groups, buying groups and independent single and multi-branch motor factor operations.
PG Automotive's Pete George & Pri Chauhan said: "Andy's track record, international experience, and contacts in the profession are second to none, and we are thrilled to have him on board. Attracting someone of Andy's calibre into the business is a great endorsement of our strategy and ambition. He brings with him incredibly strong knowledge and experience which will be vital as we continue our ambitious plans to grow and develop recruitment solutions for our clients."
Andy Lees added: "After experiencing the PG style some years ago from both a client and candidate perspective, I am confident that the company is deserving of its reputation as a leading recruitment specialist. Under my additional guidance, we have a great opportunity for further growth and continued diversification into new sectors, bringing our strong business values and service delivery to match the demands and rightly high expectations of our clients. We at PG Automotive are in an excellent position to capitalise on the growth opportunities presented by improving markets. PG Automotive's brand, values and proven delivery model make this an exciting journey as part of the great team that will take us to the next level."