Power of WildCat XX extreme off-road racer harnessed by CST Behemoth tyre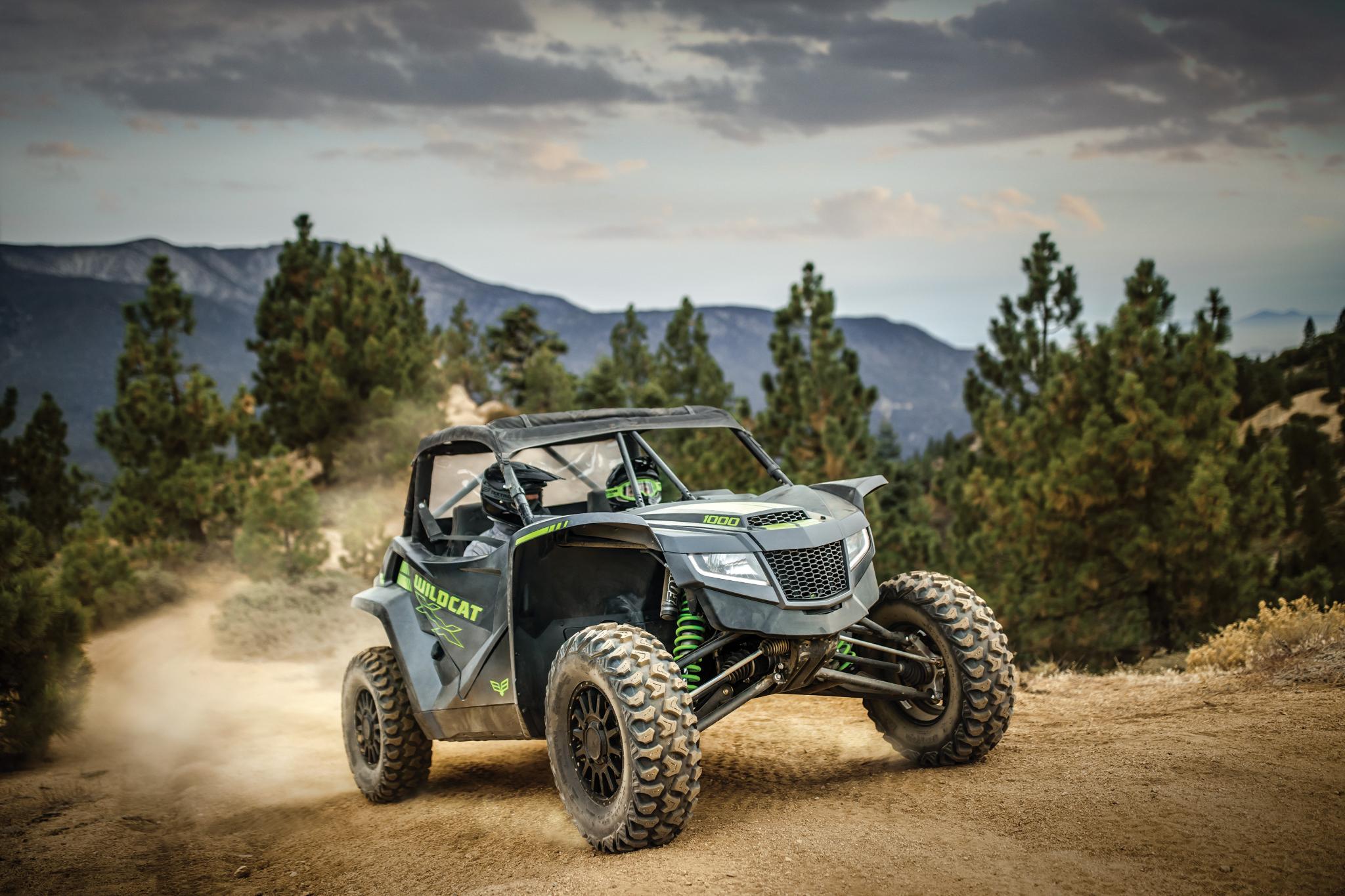 Textron's new Wildcat XX will roll on CST Behemoth tyres, the latest addition to the manufacturer's off-road portfolio. Designed in collaboration with racing legend Robby Gordon, the Wildcat XX is a 1000cc off-road racer with features to conquer rocks, ruts or ravines. The Wildcat XX needed a tyre to match its all-round capabilities, and that is why Textron turned to the Behemoth, CST states.
The Behemoth's characteristics complement the Wildcat XX's extreme off-road performance. The tyre's aggressive tread pattern increases grip when accelerating, with extended outside edges delivering high levels of control in ruts. Deep ridged shoulder lugs and an eight-ply rating help to improve cornering performance, sidewall protection and durability. With such features, the tyre is designed to take on any trail in the woods or desert and win, CST adds.
Commenting on the unveiling of the Wildcat XX and Behemoth partnership, Channi Revell, marketing manager, CST Brand, said: "Textron make some of the best ATVs and UTVs around, so it's an honour to have been chosen as the OE partner for the Wildcat XX. The Behemoth is the newest addition to our off-road tyre portfolio and has only recently been released to the market – so to secure such an exciting deal so soon after launch reinforces the fact we are producing excellent quality tyres that are able to deliver extraordinary performance.
"The launch of the Textron Wildcat XX has raised the bar for off-road UTVs and we are delighted to be a part of that. We are excited for its launch in Q2, and for customers to experience the ultimate ride on CST tyres."
The Textron Wildcat XX on CST's Behemoth is available to buy now.