Point S launches new Winterstar tyre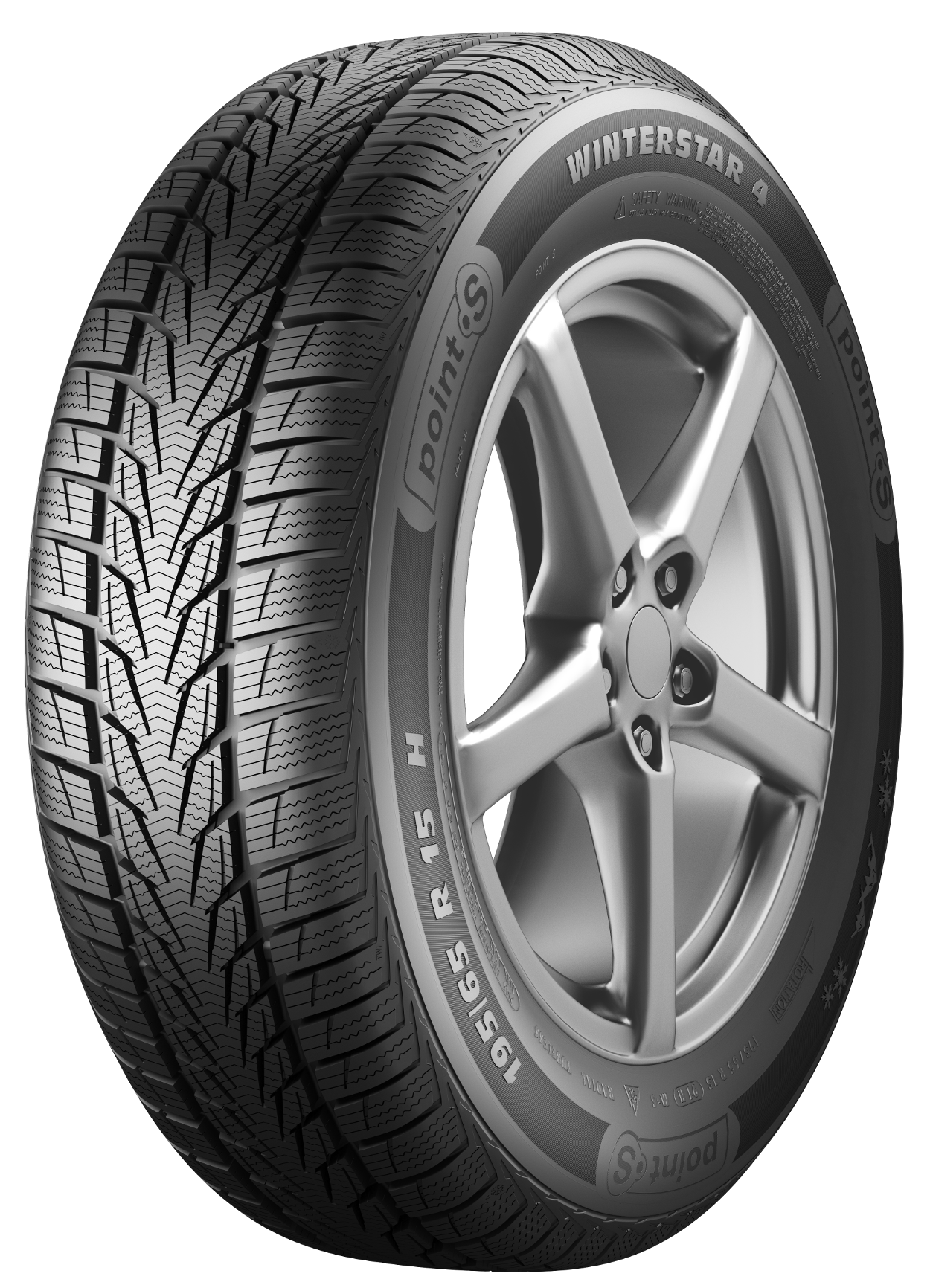 Point S has launched a new version of its private label winter tyre. The new product's launch is part of the renewal program of the Point S branded tyre range. It follows the market introduction of the new Summerstar 3+ that took place early this year. To support this, a new European campaign has been introduced this year with the personified tyre characters: the SummerHero and the WinterHero.
Emilie Faure, Private Label Product Manager at Point S Development, comments: "We were very satisfied with the performance of the Winterstar 3 but could still take advantage of some technical opportunities offered by our current manufacturer. The tests conducted on the new Winterstar 4 show that expected improvements are achieved."
The new tyres joins the well-known Point S branded tyre range which includes Summerstar, Winterstar ST and Point S 4 Seasons products. According to the company, this range is designed and produced by "one of the major global manufacturers, with the latest technoloy" in Europe. This fourth generation of standard European winter tyres features an aggressive directional pattern ensuring an excellent safety level. Winterstar 4 also demonstrates that it is a good value for money tyre.
Fabien Bouquet, CEO Point S Development, underlined: "Our private label range of tyres is constantly evolving to meet the latest evolutions of the European car park and to maintain the attractiveness of the best value for money it offers to our end customers. It is so developed and manufactured in Europe to reach these expectations".
The Winterstar 4 range covers 39 dimensions in total, dedicated to passenger cars as well as SUV. In order to fit the current market needs, this range covers up to 17 inches. A version dedicated to van, the Winterstar 4 Van, is also available.
As for Summerstar 3+, Point S 4 Seasons and Winterstar ST, Winterstar 4 tyres are exclusively distributed through the Point S network.