Personnel changes at Giti Tire Europe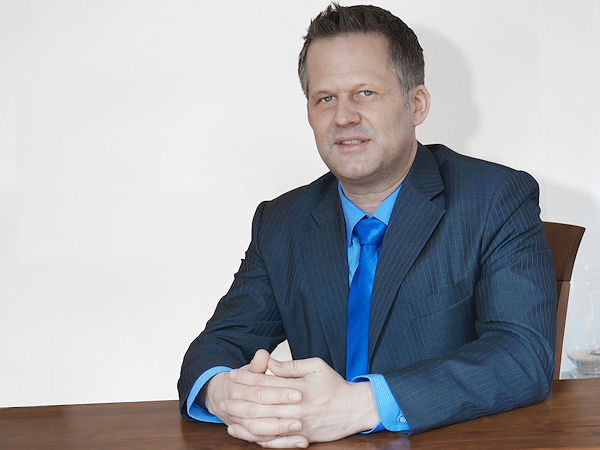 Changes are afoot within Giti Tire's European sales and marketing team. Torsten Gehrmann, senior managing director Europe, has assumed leadership of sales and marketing for the DACH (Germany, Austria, Switzerland) region as well as for Italy and Spain. Stefan Klein, who previously headed sales and marketing in DACH, will part ways with Giti Tire on 31 December 2018, a little over a year after he joined the company.
These developments follow changes made to Giti Tire's Italian and Spanish sales and marketing operations in September. Daria Sala della Cuna and Enzo Bianchin have left the company and have been succeeded by Igino Schiavi in Italy and Daniel Gonzalez for the Spanish and Portuguese markets. Both report directly to Gehrmann.