Eldan Super Chopper reduces power consumption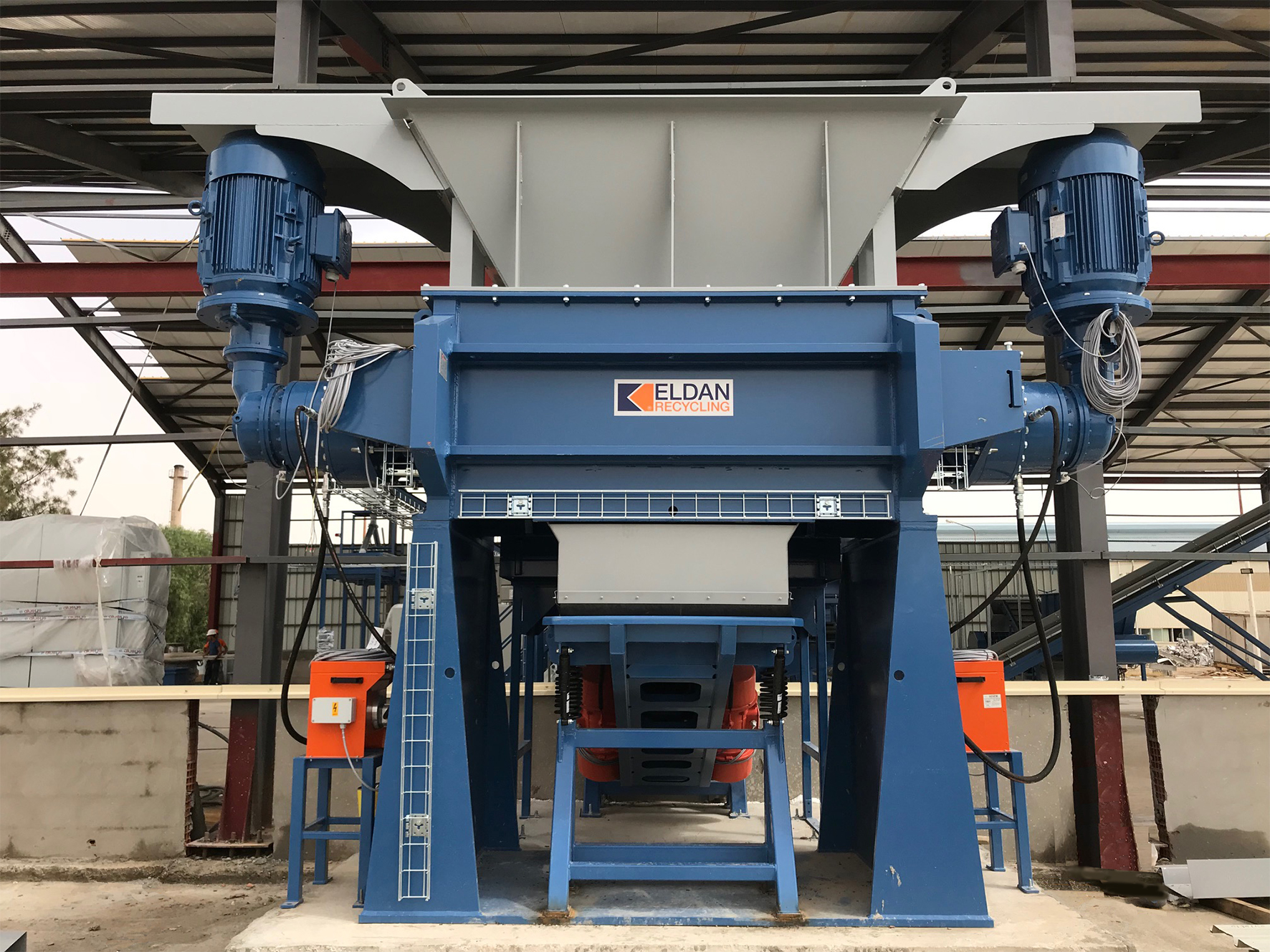 Recent advances in the market of electrical components have made it possible for Eldan to develop a frequency drive ELDAN Super Chopper with a significantly lower power consumption and a lower price than previous models.
The Eldan Super Chopper has been used for pre-chopping of most materials (tyres without prior de-beading, cables and electronic and electrical waste, refrigerators, aluminium, plastics and industrial waste). According to the company, the new ELDAN Super Chopper Frequency Drive has the strength, capacity and the function as the hydraulic version, but will also reduce the power consumed tremendously.
"We launched the ELDAN Super Chopper with frequency drive during the first quarter of 2018 and it has been very well received by customers. We already have five in operation and an additional five to be installed soon. The customers are located all of the world e.g. in Russia, Northern Africa, Ecuador and southern Europe." says Jan Kjær, manager R&D at ELDAN. "The energy consumption of the ELDAN Super Chopper with frequency drive is even lower than we first predicted. The start-up power is less than 10 per cent of nominal KW, and the average power consumption is reduced by up to 50 – 60 per cent."