EDT Automotive HQ expansion helps facilitate network growth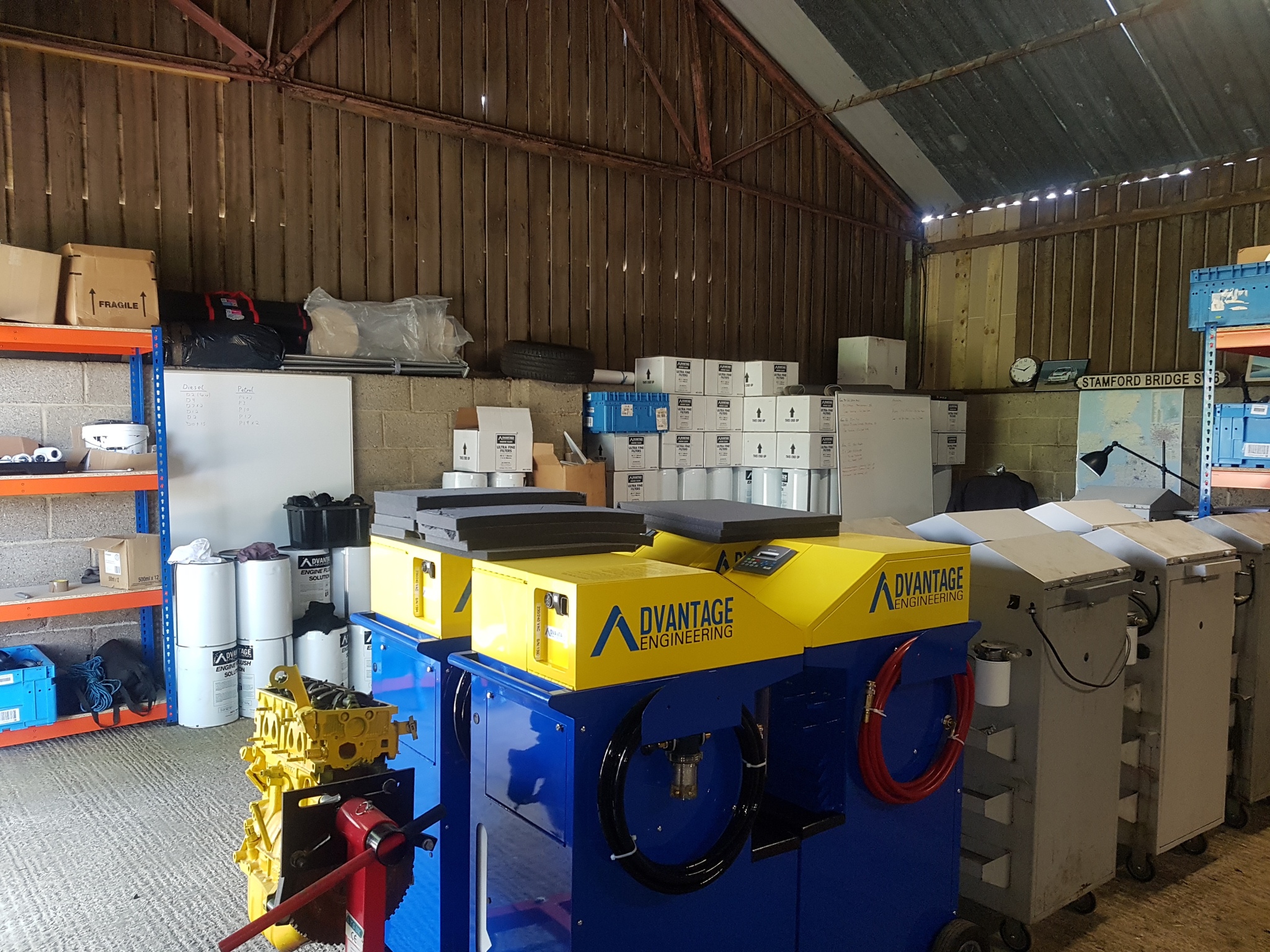 Following its recent relocation, award-winning engine decarbonising specialist EDT Automotive has increased the size of its premises at the company's purpose-built site in Kent. The expansion will provide the ever-growing business with better facilities, such as a director's suite, and increased storage space, the company states.
With a fully-equipped office and workshop to service EDT's machines already on site, the EDT Automotive head office previously covered an area of 1,500 square feet. Thanks to this expansion, the ground space has now been doubled in size.
Two regional storage centres have also been added in both Newcastle and Irvine, helping the regional directors to better serve the recent additions to the network in Scotland, Ireland and the North of England.
"The expansion helps us to better accommodate the newest recruits to our workforce, such as area manager Ian Stubbs, who recently joined the business, and Adam Woodcraft, our recently promoted technical director.
"The director's suite will be completed and in use by November, but the rest is up and running already."
The popular EDT Engine Cleaner is fully automated, and undertakes a unique engineering process which has been shown to boost fuel economy, increase engine performance and reduce emissions.
Building on the same award-winning principle as the EDT Engine Cleaner, the Auto Transmission unit removes accumulated contaminants that build up over time and conditions the Transmission enhances torque delivery and shift changes.