Cooper adds all-season all-terrain tyre to range in Discoverer AT3 line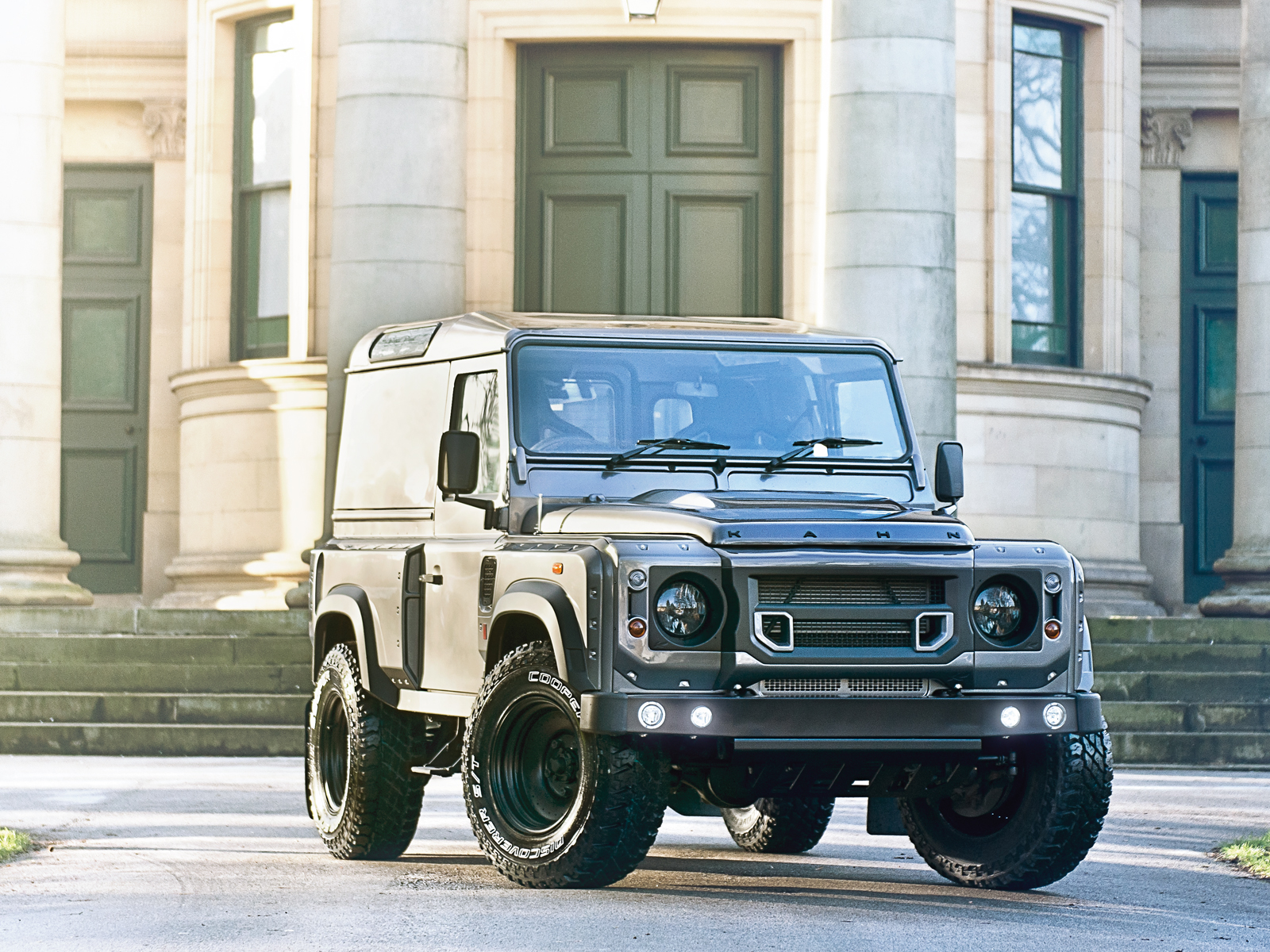 Cooper Tire unveiled the new Discoverer AT3 family of tyres at The Tire Cologne early this summer. The line, which includes three distinct all-season, all-terrain tyres features Cooper's first ever all-season 4×4 product – the Discoverer AT34S.
Featuring Adaptive-Traction Technology, the Discoverer AT34S is designed to grip the driving surface, whether rocky or smooth, in hot or cold weather conditions. The tyre is constructed using a silica-based tread compound and Cooper's Sure-Grip five-rib, all-terrain pattern to provide off-road driving capability and on-road wet and dry traction. Its zigzag sipes improve vehicle stability while reducing stone retention, and deep centre grooves reduce hydroplaning. Severe weather rated with the three peak mountain snow symbol, the Discoverer AT34S has patented "sawtooth technology" designed to trap snow in the tread to provide superior stopping distance on snowy surfaces. The AT34S is available in 37 sizes from 15 to 20 inch rim diameters.
The technology and extreme terrain durability of Cooper's 4×4 road products, specifically the Discoverer S/T MAXX POR, developed in association with a Dakar Rally competitor, can withstand even the most gruelling of off-road challenges.
The Discoverer S/T MAXX POR, which has fitments for popular road vehicles including the Land Rover Defender, features a tough terrain hybrid four-five-rib design for low tread pattern noise and even wear, making it a thoroughly sensible choice for on-road driving. But its roots in off-road terrain are never far away, with dual-draft and non-parallel groove walls helping to reduce stone retention, cutting and chipping, while stone ejector ribs aid the discharge of stones and other debris, keeping as much surface area in contact with the ground as possible.
The Discoverer STT Pro POR is Cooper's most extreme 4×4 offering. The tyre delivers traction, toughness and low tread wear for the most demanding conditions – the thickest mud and rockiest terrain.
Discoverer STT Pro POR provides superior reliability and durability with Armor-Tek3 construction that adds strength to the sidewall and tread area. Mud release dimples and scoops also prevent build-up and improve traction in super sloppy conditions. Further difficulties in rocky and uneven terrains are reduced by asymmetric and dual draft tread element walls, which help to prevent stone retention, while the stone ejector ribs ensure that stones are effectively discharged. Traction is improved as a continuous rut guard rib, strategically placed in the upper sidewall of the tyre, provides increased abrasion in uneven terrain.
Cooper states that drivers who put on a set of Discoverer STT Pro POR for their off-road experiences "will not sacrifice" everyday on-road performance, because the Discoverer STT Pro POR is equipped with a silica-infused tread compound that improves wet traction in day-to-day traffic and the tyre has lower rolling resistance for improved fuel mileage. The aggressive hybrid three-two tread pattern reduces road noise and improves stability, making it eminently usable on the road as well as off the beaten track.
Cooper's range also includes the Discoverer A/T3 Sport, the latest premium product from Cooper Tire Europe. Designed specifically for the European market, the A/T3 Sport is available in a wide array of sizes for light trucks and sport utility vehicles.
Manufactured in Europe, and introduced as the next generation product following the highly-successful Discoverer A/T3, the Discoverer A/T3 Sport boasts a modified tread pattern to reduce road noise and improve handling (still being an all-terrain tyre, it is intended for 60 per cent on-road, 40 per cent off-road application).
The new A/T3 Sport retains all the A/T3 benefits of reliable tread wear and superior all-season traction due to the zigzag siping technology. In addition, lateral groove protectors reduce the chance of stone retention and dual draft angles on the tread element walls assist in cut and chip resistance. The tyre's tread elements have been designed in pairs by Cooper engineers to deliver better stability and confident handling, whatever the weather.
Sarah McRoberts, PR & events manager for Cooper Tire Europe, emphasises the importance of Cooper's varied range in the 4×4 tyre market: "Cooper Tires' heritage is based in the 4×4 sector and our products have a great reputation in this market, thanks to our vast experience. That's why our 4×4 tyres are used by rally competitors, explorers and mountain rescue teams the world over. These are all people who depend completely on the durability and capability of their tyres, and they choose to count on Cooper."