Continental: New EcoContact 6 offers double-digit improvement in mileage, rolling resistance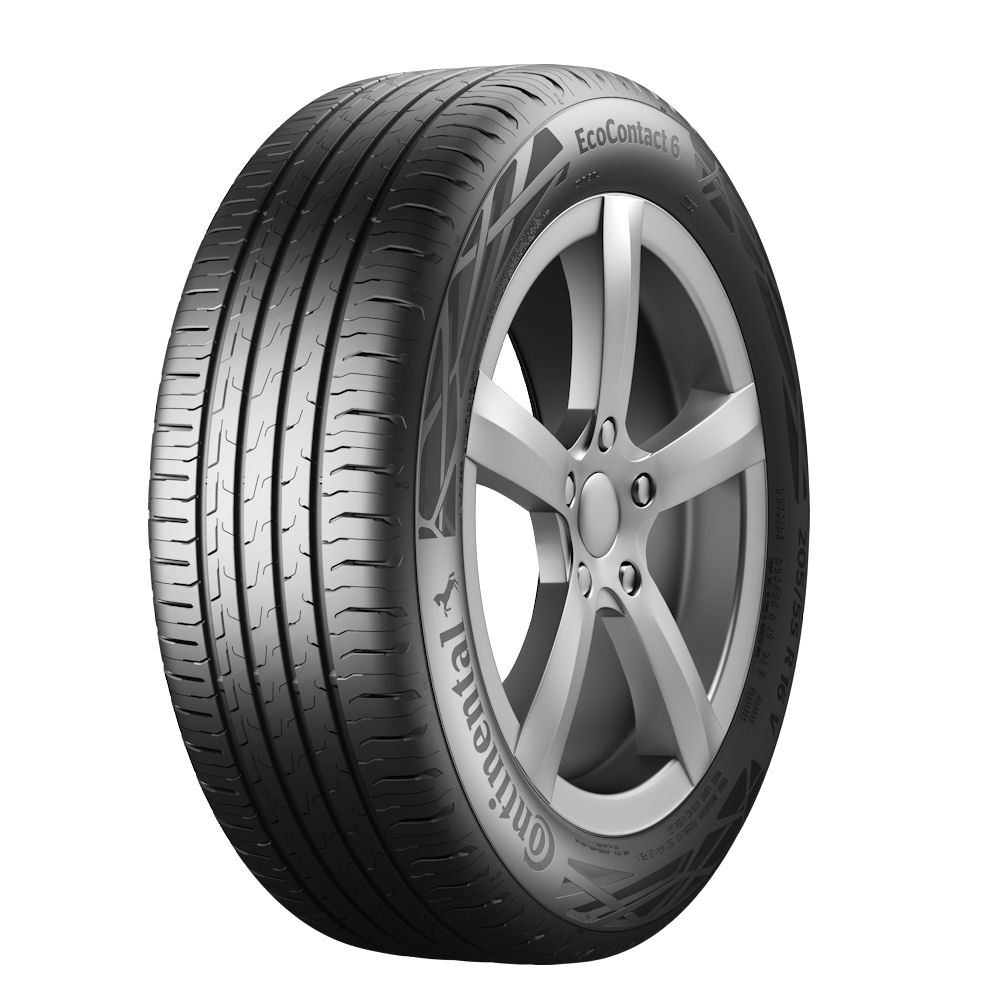 With the new EcoContact 6, Continental says it has launched a summer car tyre that "delivers substantial improvements in terms of rolling resistance, mileage, steering precision and braking distances." The tyre has already original equipment approvals from a dozen European vehicle manufacturers for subcompact to mid-range cars, and volume production of the range for the replacement market has now begun. By next March, 112 dimensions for 13- to 22-inch rim diameters will be available.
The substantial improvements Continental refers to include up to 20 per cent better mileage and 15 per cent lower rolling resistance compared with the predecessor tyre, as well as more precise handling and shorter braking distances on wet and dry roads.
To achieve this level of generational progress, Continental says its engineers studied every component of the tyre to identify areas they could optimise. They redesigned the silica compound for a more balanced distribution of the chemical components, resulting in stronger bonding of the polymers in the compound and lower deformation of the tyre while driving. This has led to a significant overall reduction in rolling resistance. They also introduced additives to the compound to improve the interaction between contact patch and road surface; Continental says this has resulted in a more effective transmission of braking as well as less wheelspin and better mileage. The product of these two compounding innovations goes by the name of GreenChili 2.0.
The tread pattern is, depending on tyre size, either a three-, four- or five-rib configuration. Continental says it's found a balance between tread ribs and grooves that helps channel water into the tread grooves when driving in the rain, reducing the risk of aquaplaning. At the same time, the shoulder grooves disperse water away from the contact patch in order to achieve better grip on wet roads. For driving on dry roads, the tyre developers took their lead from sports tyres. The resulting asymmetrical tread geometry and rounded corners provide added stability to the individual tread elements when cornering, delivering more precise handling and more grip. On wet roads, sipes with bevelled edges afford extra grip and provide more effective drainage for the tread.