The Parts Alliance continue 'Big Drive' to win customers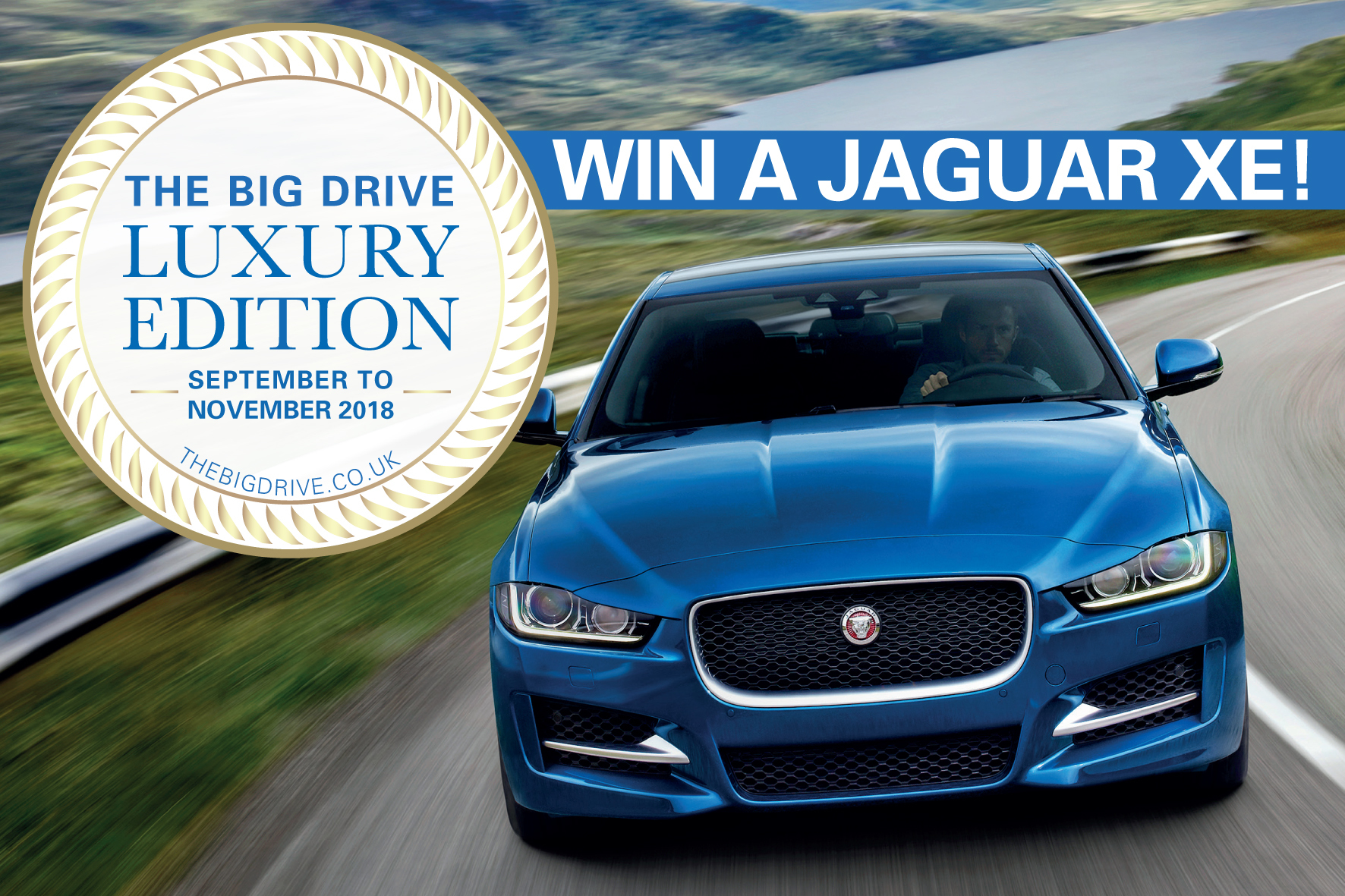 The Parts Alliance is rolling out 'The Big Drive' as the latest in a series of eye-catching national promotions. Billed as the 'Luxury Edition' and running until the end of November, the promotion gives garage customers the chance to win a Jaguar XE car in either the classy Portfolio or exciting R-Sport models.
Other prizes in 'The Big Drive' carry on the high-class theme; they include TAG Heuer Formula 1 watches, international holidays and thousands of lifestyle and business rewards.
Customers are invited to register through branches nationwide with member brands Allparts, Bromsgrove Motor Factors, BBC Superfactors, BMS Superfactors, Car Parts & Accessories, CES, GMF Motor Factors, GSF Car Parts, SAS Autoparts, SC Motor Factors, The Parts Alliance (South West) and Waterloo Motor Trade all running 'The Big Drive'.
"2018 has been a really strong year for The Parts Alliance," said Simon Moore, head of marketing at The Parts Alliance. "Delivering initiatives like 'The Big Drive' through our growing national network of branches is an important way of recognising and rewarding the loyal support of our garage customer base."
The Parts Alliance has run a series of successful customer promotions already in 2018 including 'City Brakes' which saw record numbers of prizes won, and has also given away a Toyota GT86.
"It's extremely easy for customers to get involved in 'The Big Drive' so we're looking forward to a great response!" added Moore.