SRI doubles planned capacity for Brazil truck tyre plant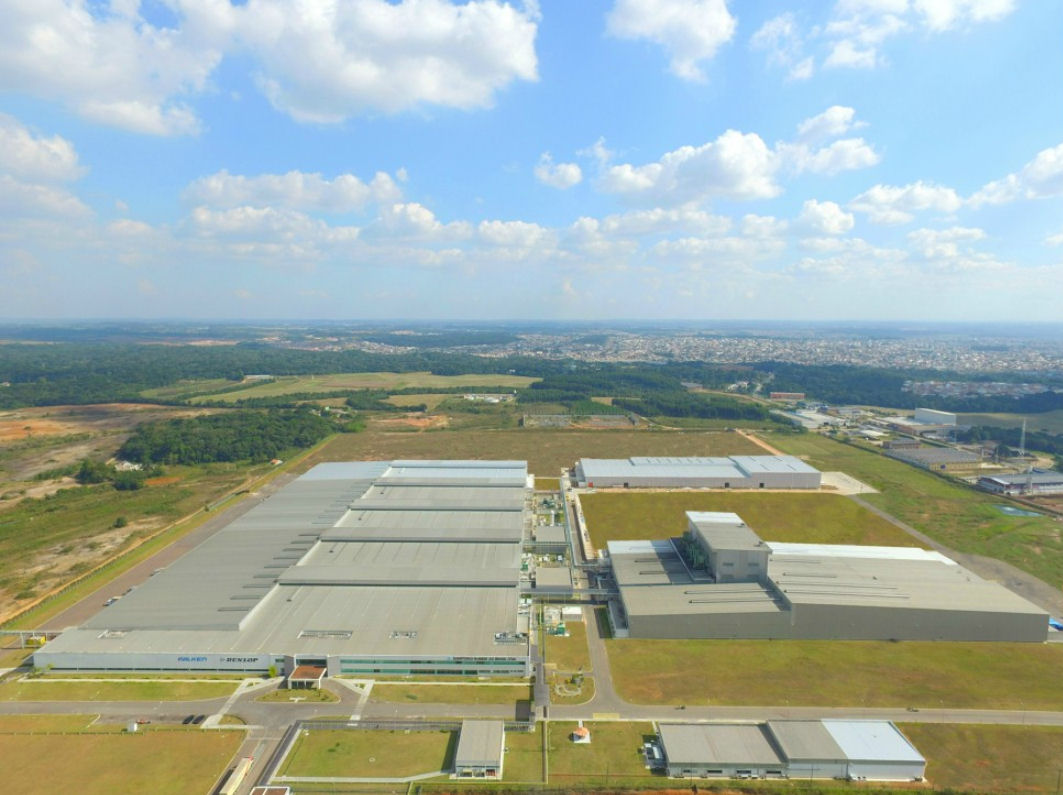 An additional investment is being made in the Sumitomo Rubber do Brasil factory in Fazenda Rio Grande, Brazil, which is scheduled to begin producing truck and bus tyres next March. This investment of BRL 153 million (£28.7 million, US$37.6 million) builds upon the BRL 312 million investment Sumitomo Rubber Industries (SRI) announced in July 2016 for setting up bus and truck tyre production equipment in Fazenda Rio Grande. The extra investment will double the original starting capacity of 500 truck and bus tyres a day – SRI now plans for a daily capacity of 1,000 truck and bus tyres by October 2019.
While passenger and light truck tyre production began in Fazenda Rio Grande in October 2013, SRI's subsidiary in Brazil currently meets local demand for truck and bus tyres with imported products. With Brazilian market demand for truck and bus tyres expected to grow by two to three per cent a year for the foreseeable future, SRI is eager to ensure a steady supply of locally-produced tyres that are immune to the currency fluctuation risks inherent in import/export.