Michelin announces new roles for Couasnon, Bonardel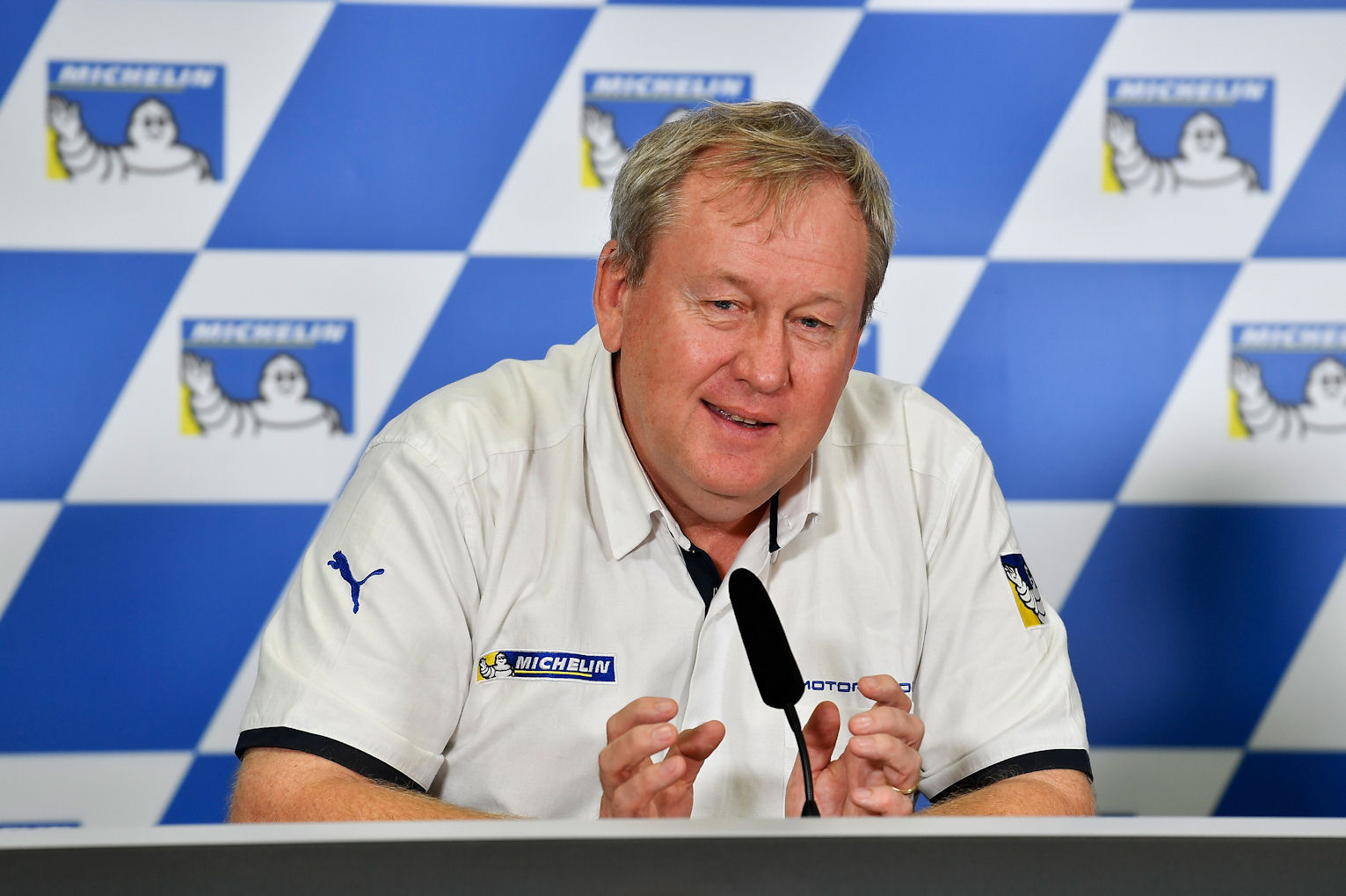 As of 5 September, Pascal Couasnon has succeeded Alexandre Taisne as director of its Mobility Experience business line, a role he will carry out in addition to his supervision of the Motorsport business line (Competition). Matthieu Bonardel, formerly director of the Michelin group's Connected Tires department, is Michelin's new Motorsport director. He will act in this capacity under the supervision of Couasnon.
A graduate of the Ecole Supérieure de Physique Chimie Industrielle in Paris and holder of a Master of Science from the University of Arizona, Couasnon joined the Michelin group in 1987. The incumbent director of Michelin's motorsport activity previously acted as vice-president of marketing for Michelin North America, has held responsibility for Michelin's technical communication and served as a road test engineer at the Ladoux Technology Center near the company's headquarters in Clermont–Ferrand, France
Holding a Master's degree from ESCP Europe and a graduate of the Ecole Centrale de Paris, Bonardel joined the Michelin group in 1995. Previously responsible for four-wheel competition activities between 2000 and 2010, Matthieu then took on the role of director of research for passenger car and van tyres at Michelin North America. He also led the Movin'On program in 2016 before being appointed director of the Connected Tires department in 2017.
Michelin also shares that Michael Ellis will soon relinquish the role of director of selections for the Michelin Guide; it adds that a successor will be "announced soon."