AAUK to sponsor 2018 IAAF Annual Awards and Dinner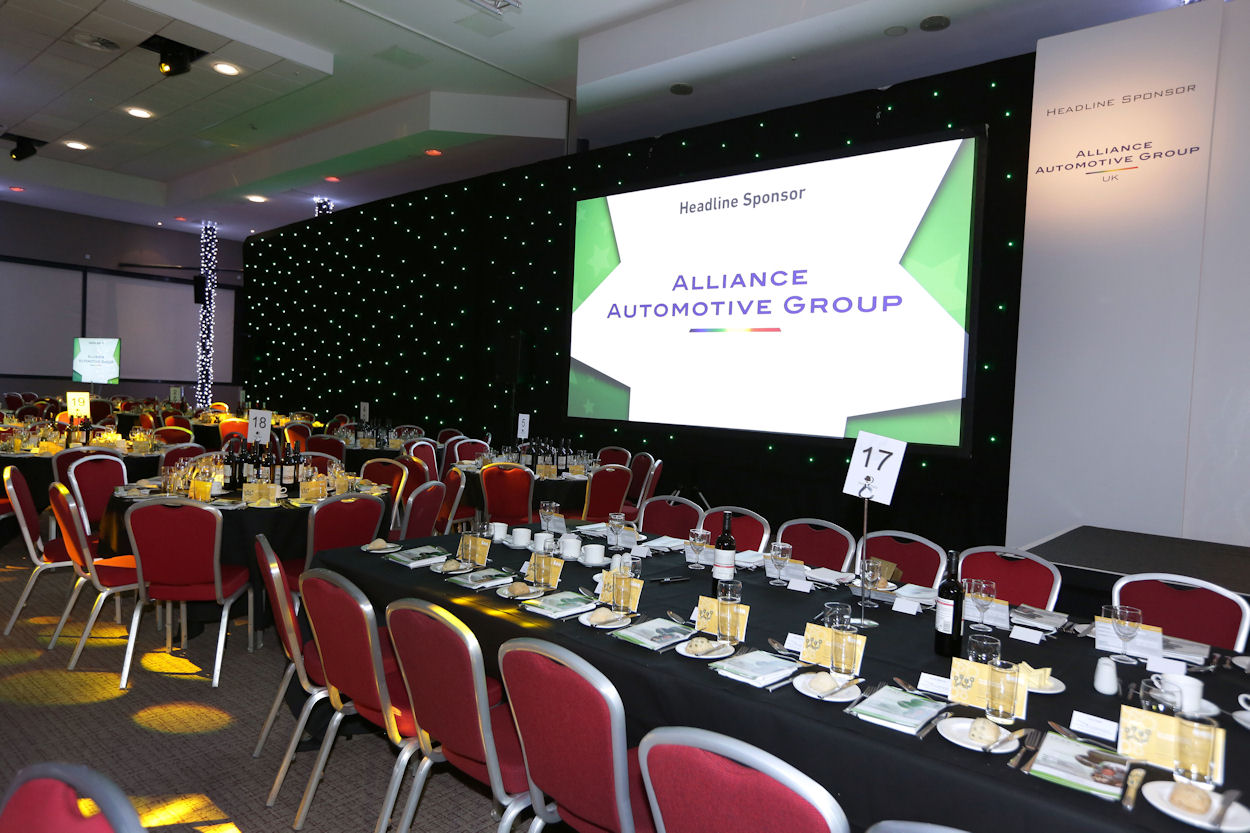 This year, Alliance Automotive UK (AAUK) will return as sponsor of the IAAF Annual Awards and Dinner. The event takes place on 6 December, at The DoubleTree by Hilton, Milton Keynes, and is expected to attract around 600 attendees.
"The IAAF works tirelessly on behalf of the independent automotive aftermarket and we are delighted to sponsor the annual awards dinner for the second year in succession," said Steve Richardson, AAUK managing director. "Coupled with the highly informative conference during the day, the event offers superb networking opportunities and the chance to discuss the future challenges facing the trade."
Wendy Williamson, IAAF chief executive, added: "We're genuinely delighted to be welcoming AAUK as sponsor of this year's Annual Awards and Dinner. They are represented at all levels of the supply chain and are an active supporter of IAAF's activities, including the Your Car, Your Choice Campaign."
Industry-leading motor factors and suppliers will compete for accolades in recognition of their services, as voted for by fellow IAAF members from a shortlist of aftermarket companies.