Yokohama debuts in the Silverstone Classic highlights programme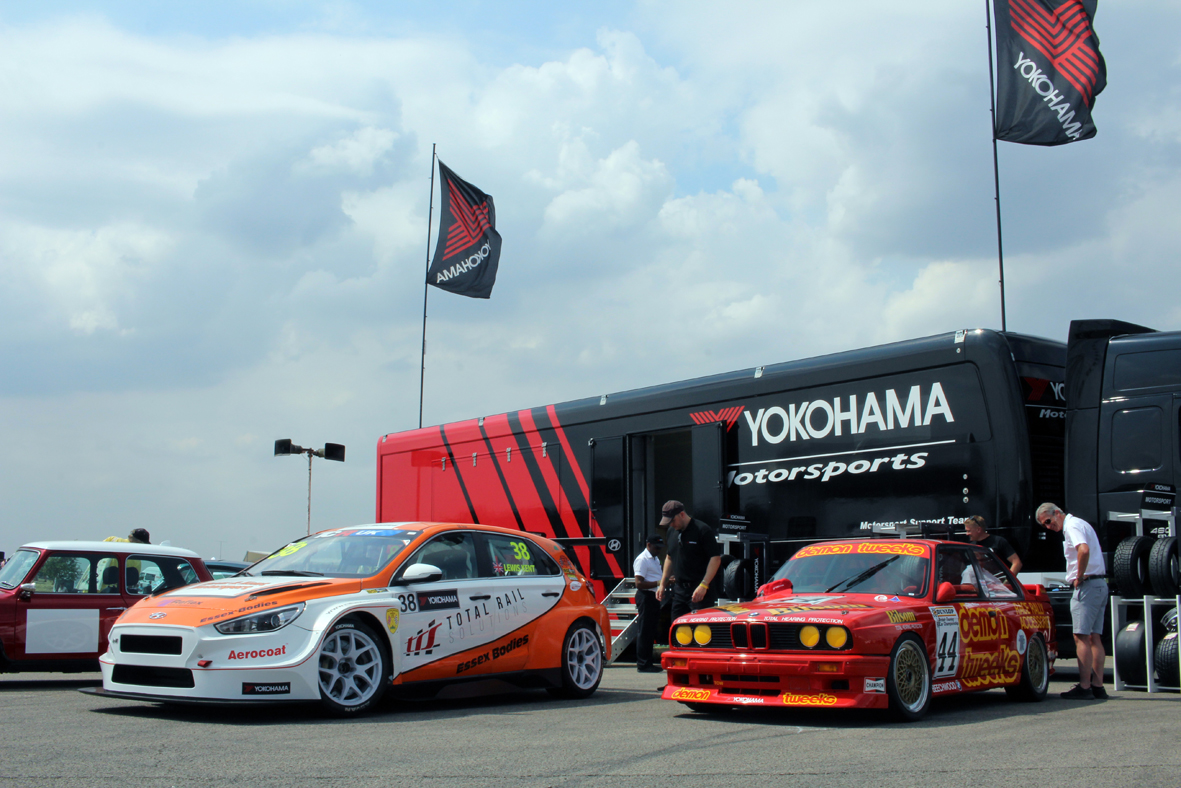 A special highlights programme from this year's Silverstone Classic Festival, which took place on 20-22 July, will be shown at 8pm this evening on ITV4. Viewers will be able to enjoy a summary of the key events of the three-day classic motoring festival, where premium tyre manufacturer, Yokohama, made its debut as the Official Tyre Partner this year.
Yokohama's presence at the festival included the Yokohama Chelsea Skills Zone where hundreds of kids enjoyed free football coaching sessions courtesy of Chelsea FC. Other key highlights shown in the programme include the Yokohama Trophy for FIA Masters Historic Sports Cars race and the Supercar Legends Paddock presented by Yokohama. During the weekend Yokohama also presented the Club Car of the Show Award to the owner of a rare and pristine Aston Martin DB1.
Anyone unable to tune-in tonight for this can see repeat broadcasts on Saturday 18th August at 8:30am and Saturday 15th September at 3:15pm. The programme will also be available on the ITV Hub until early September.