TractorMaster joins Continental agri range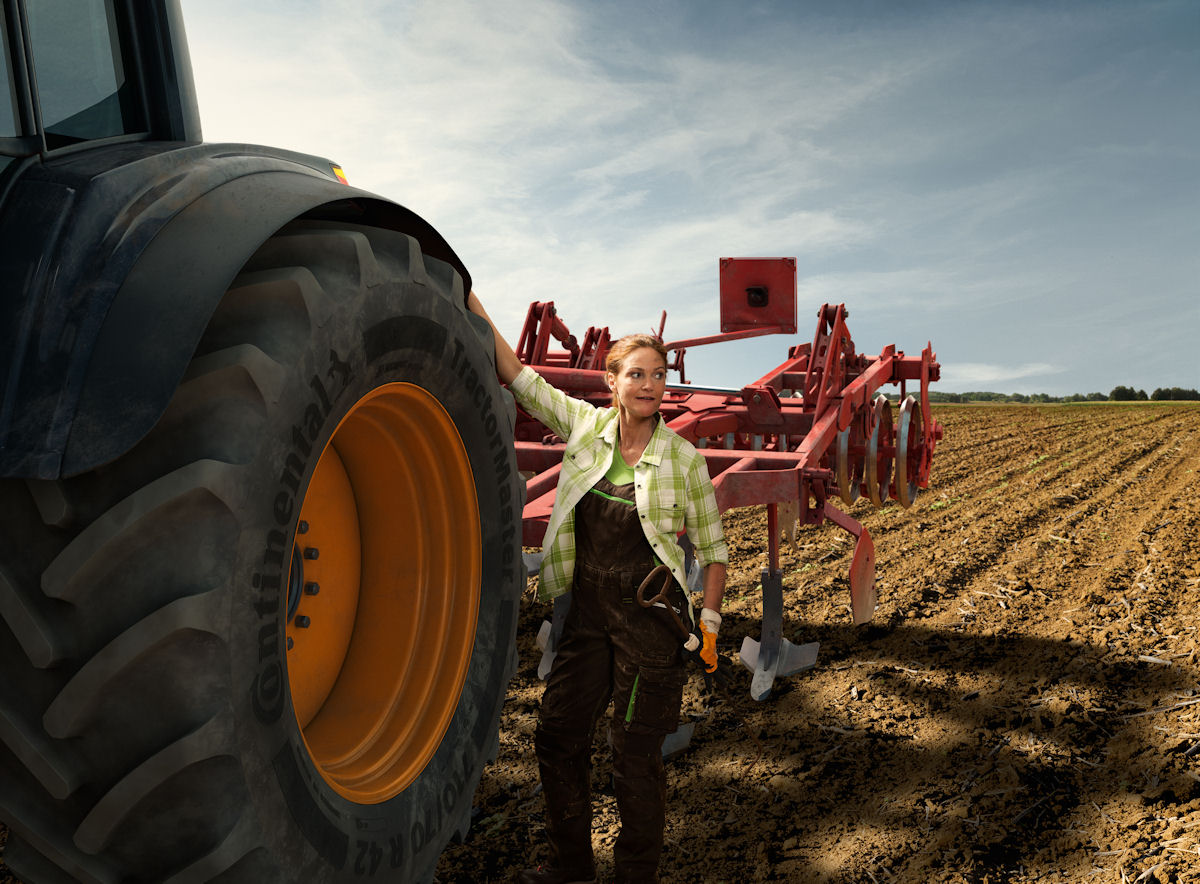 With the arrival of the TractorMaster in its agricultural tyre portfolio, Continental now offers three model lines in this segment. It positions the new arrival as an "advanced radial tyre," a technological cut above its 2017-launched "standard" Tractor70 and Tractor85 radials.
Like its siblings, the TractorMaster features a flexible 'N.flex' casing and single-wire bead technology. The N.flex process utilises nylon, and this material's ability to elongate helps provide the tyre with a high level of robustness and impact resistance. The single-wire bead design allows for a high level of deflection in the tyre's sidewall, and Continental says this quality ensures "very low soil compaction."
In addition to these tried and tested solutions, Continental has introduced a new lug technology with the TractorMaster. It calls this 'd.fine' and says that its five per cent larger than standard lug surface "ensures high tyre mileage."
TractorMaster tyres are produced at Continental's agricultural tyre manufacturing facility in Lousado, Portugal. The first sizes to come to market are 540/65R28 and 650/65R38; these will be available from mid-September. Continental intends to follow these up with further sizes in the coming months.