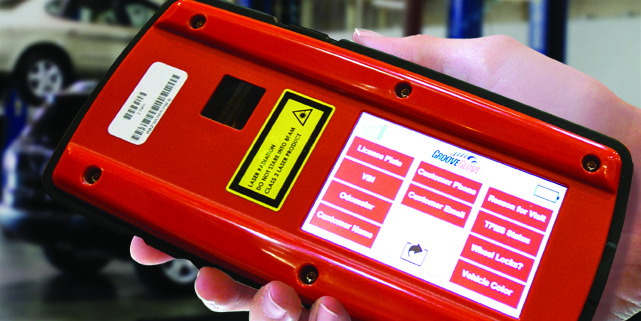 The Groove Grove algorithm compares the existing tyres on a given surface at 110km/h with a new set on the same car with the same conditions to determine the relative braking distance of the vehicle.
Pirelli's Middle East tyre retail operation has adopted Groove Grove technology as a way of improving its service offer.
According to local news reports, Groove Grove was created by Tire Profiles, a partner of MAHA Maschinenbau Haldenwang GmbH & Co., the German supplier of high-end garage and vehicle inspection equipment. Using the technology, motorists can get tyre-related information, including suspension, pressure, alignment, wear and tear and replacement recommendations. The technology also has the capability to calculate the tread depth of the major grooves on a tyre to a tenth of a millimetre.
Category: International News, Product News