Motor factor welcomes WAI and Marathon partnership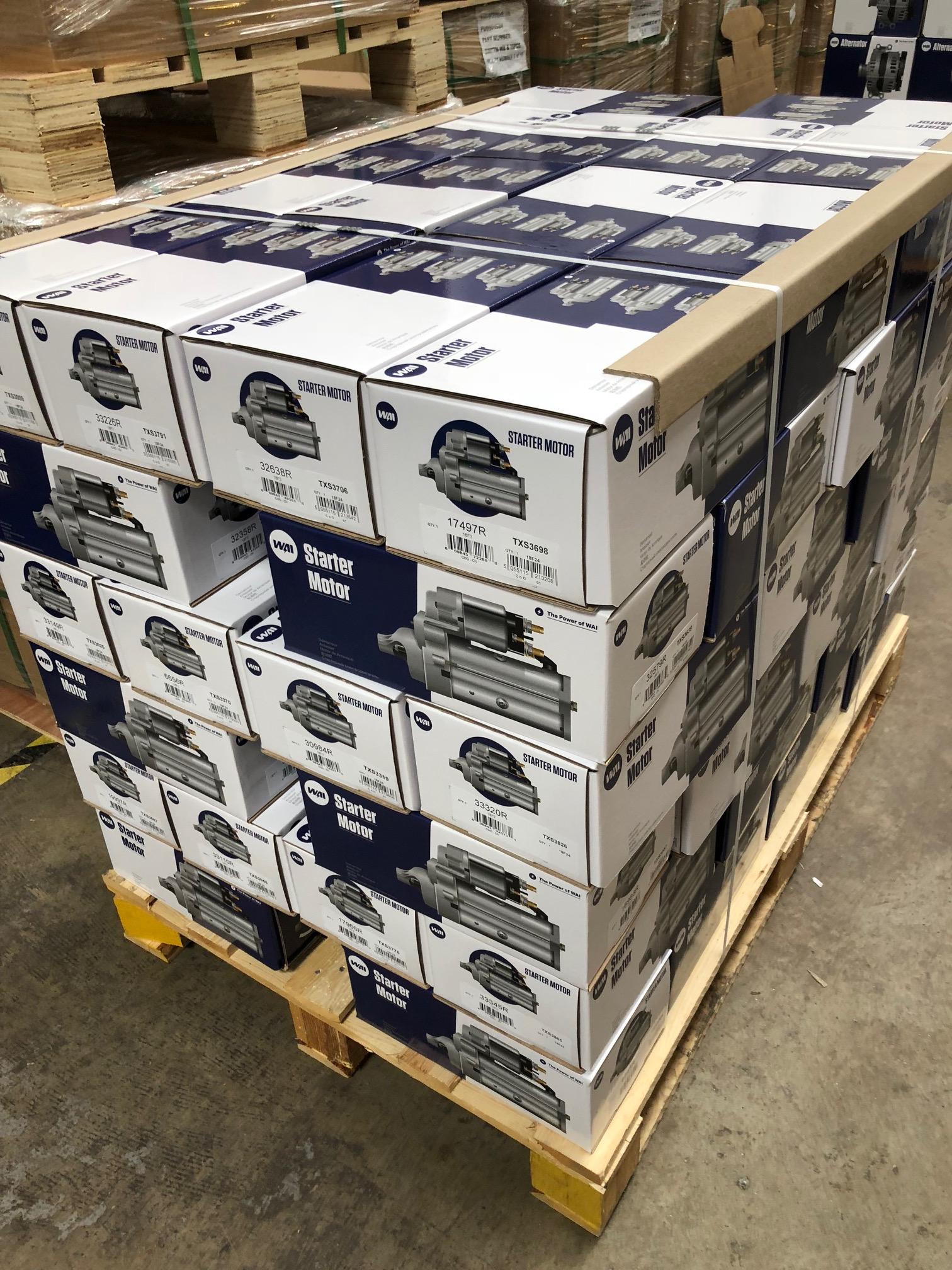 An increasing number of motor factors are starting to benefit from the new WAI-Marathon agreement, which offers improved availability and a frequent same-day delivery service for rotating electrics.
The agreement, signed at Automechanika Birmingham 2018, now sees the despatch of WAI product from Bognor Regis to Marathon Warehouse Distribution's National Distribution Centre in Redditch, before heading to its 14-branch network throughout the UK.
One such factor already poised to reap the benefits as a result is Road & Rally Automotive, whose branches are located across Derbyshire, South Yorkshire and Nottinghamshire with a distribution warehouse in Bolsover.
Louisa Mitchell, director of Road & Rally Automotive, said: "We're looking forward to this new collaboration as it will allow us to source products multiple times a day. This agreement opens up availability on a wide range of products and with the stock going into all of the Marathon warehouses, we know that it will be on the shelves and delivered to us the same day. This is great news on a range such as window regulators, for instance, where the range is so large, it would be impractical for us to stock them all."
Richard Welland, WAI managing director: "We have been delighted by the aftermarket's reception to our new agreement and it demonstrates our ability to react to market changes, ensuring an almost instant parts supply to more than 85percent of the UK population through Marathon. Centred around this agreement is our desire to be as easy to deal with as possible and ensure the customers management of stock and core is made simple."
WAI customer stock orders will continue to be supplied through the company's Bognor Regis warehouse on a next day delivery service, but with the implementation of the same day service, it will bring WAI even closer to the motor factor and ensure immediate access to 'grey tail' products.
Marathon branches are strategically located to cover most key UK conurbations and offer a service to motor factors of up to 8 times a day. The expanding distribution centre network is supported by a national distribution centre situated in Redditch, West Midlands.