Melksham Motor Spares raises £7,500 following 50th anniversary trade show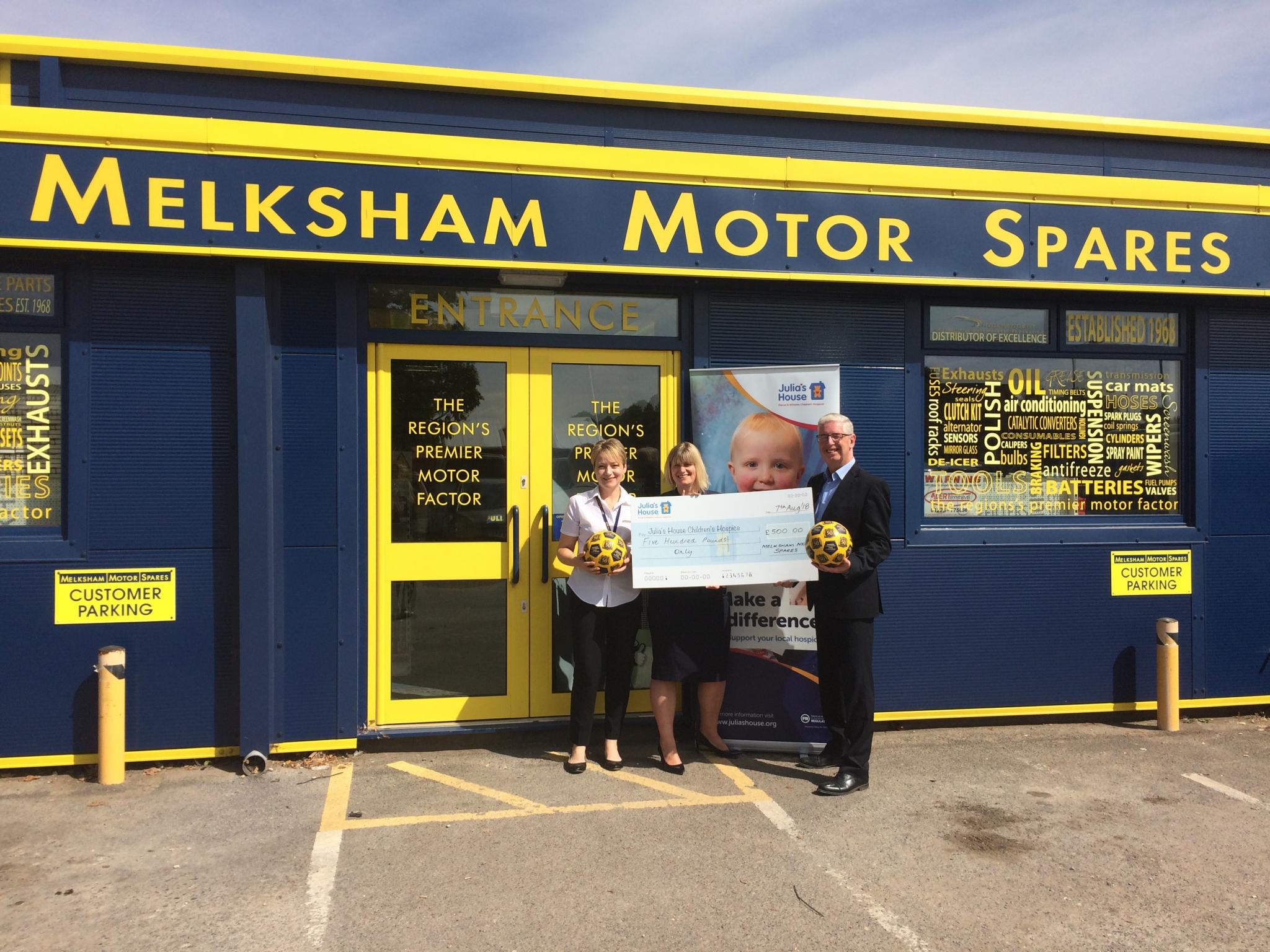 Automotive parts distributor, Melksham Motor Spares, has raised £7,500 for good causes, thanks to a charity raffle held at their 50th Anniversary Trade Show on 14 June. The raffle raised £5,800, with the grand total boosted to £7,500 by a £1,700 donation from the South West based distributor.
The money raised has been distributed equally among 15 charities, who were nominated by staff. Those who have benefited from the funds raised include; Ben Automotive Charity, Cancer Research UK, Alzheimer's Society, British Heart Foundation, Great Ormond Street Hospital and Diabetes UK as well as several local charities.
Phil Dodd, Melksham Motor Spares managing director, said, "We cannot thank our brilliant customers enough for their amazing support of the raffle. We were overwhelmed by their generosity and thrilled to have raised such a fantastic amount for so many worthy causes."
The factor, celebrating its 50th anniversary this year, is continuing its fundraising efforts throughout 2018, raising money for Cancer Research UK, most recently raising £900 from a charity cycle ride around Castle Combe Race Circuit involving staff and their families and friends, bringing the total raised for CRUK so far this year to over £3,500.