Falken extends European football sponsorships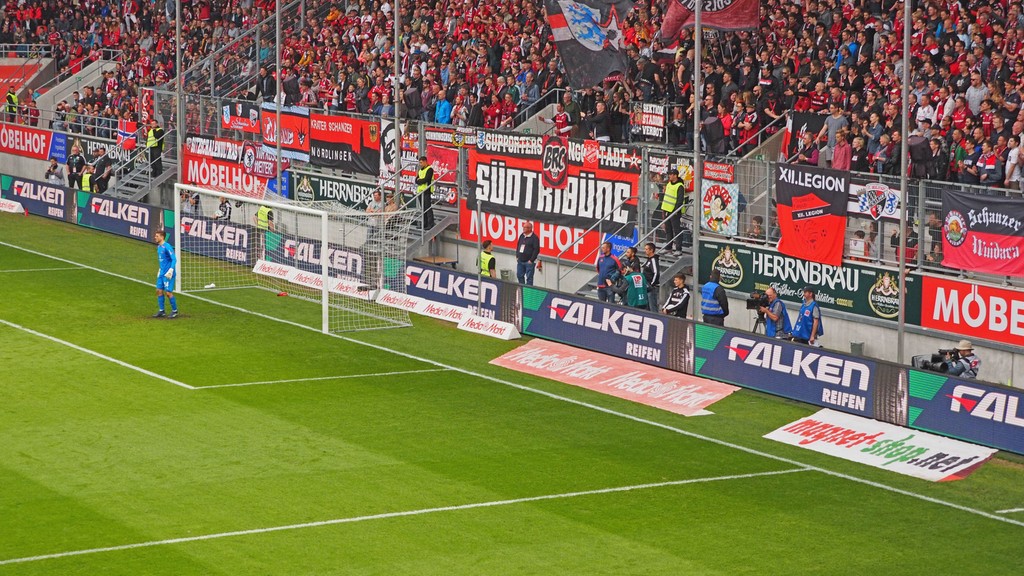 The Falken tyre brand is extending its commitment to top class European football, and for the current season has commenced new partnerships with clubs in Germany, Spain, the Netherlands and Sweden in addition to its existing engagements.
The brand's pan-European football communication strategy focuses primarily upon the UK, Spanish and German markets. Falken began as official global tyre partner of Liverpool FC last season, and through this collaboration has gained an in-stadium presence on LED perimeter boards, dug out branding, the Falken Players' Bus Entrance at Anfield as well as many other engagement points such as social media campaigns and hospitality packages. In Germany, Falken's partnership with FC Ingolstadt is entering its fourth consecutive season, and in addition to its sponsorship of this club and Bayer 04 Leverkusen, Hamburger SV and TSG 1899 Hoffenheim, it is commencing a new sponsorship arrangement with FC Shalke 04 this season. In Spain, Atlético Madrid joins Real Betis, Seville FC and Espanyol Barcelona as Falken-sponsored football clubs.
Falken's pan-European sponsoring strategy focuses on 'TV relevant' LED perimeter and static boards to reach millions of fans in all core European markets as well as corporate hospitality contingents for regional distributor activations. "With our range of football commitment, we ensure eye-catching and efficient advertising not only in our relevant target groups, but also in our core markets," comments Markus Bögner, managing director and chief operating officer at Falken Tyre Europe GmbH. "The previous seasons have shown that football is still the platform with the most appeal, which is why we will certainly continue to develop this commitment gradually."
Falken works with the following European football clubs:
England: Liverpool FC
Germany: Official Tyre Partner of FC Schalke 04, Official Tyre Partner of FC Ingolstadt 04, Bayer 04 Leverkusen, Hamburger SV and TSG 1899 Hoffenheim
Italy: FC Bologna, FC Turin and Lazio Rome
Spain: Real Betis, Seville FC, Espanyol Barcelona, Atlético de Madrid
France: OSC Lille, AS St. Etienne and Girondins Bordeaux
Poland: Legia Warsaw and Wisła Kraków
The Netherlands: FC Utrecht and AZ Alkmaar
Sweden: Ostersunds FK