Ex-Goodyear Dunlop comms director joins PR firm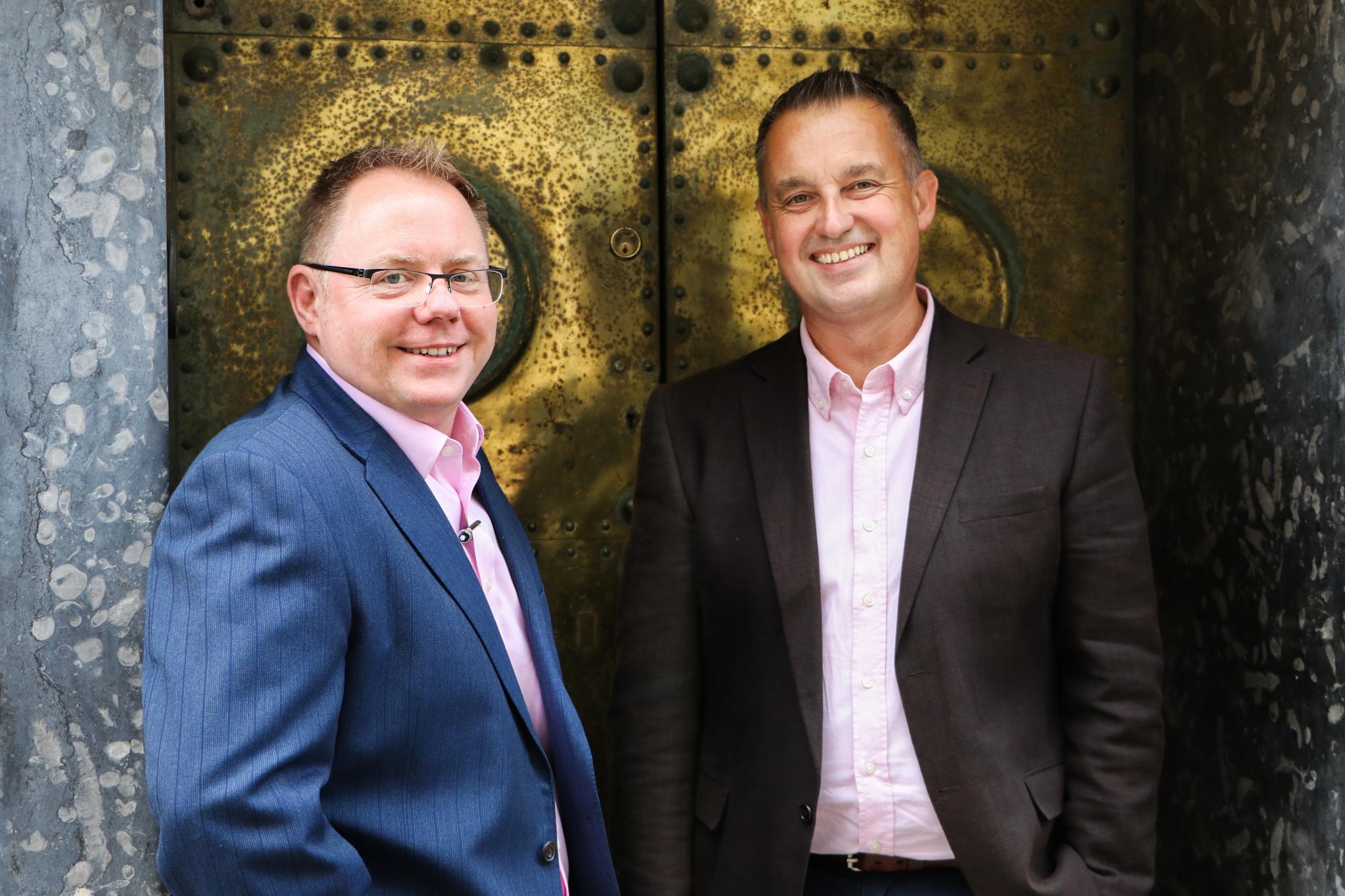 Former Goodyear Dunlop EMEA marketing and communications director, James Bailey, has joined a Birmingham-based PR, social media and communications agency Reeves, to lead a newly-created unit that will focus on the automotive, manufacturing and vehicle technology sectors.
Bailey, who has more than 30 years' experience working on a range of brands and businesses in the automotive, manufacturing, commercial vehicle, motorcycle and motorsport sectors, started his new role on 1 August 2018.
"This is a time of revolution for the automotive industry, with autonomy, energy sources, emissions and efficiency high on the news agenda. I look forward to developing and executing campaigns that help our clients to differentiate their technologies in a challenging media environment," James Bailey commented.
Reeves' client portfolio includes: Goodyear Dunlop, Guest Truck and Van, Selfridges, Park Regis Hotels and Colmore Tang Construction.