'Double Nexen' returns to Tyrepress.com top-20 ranking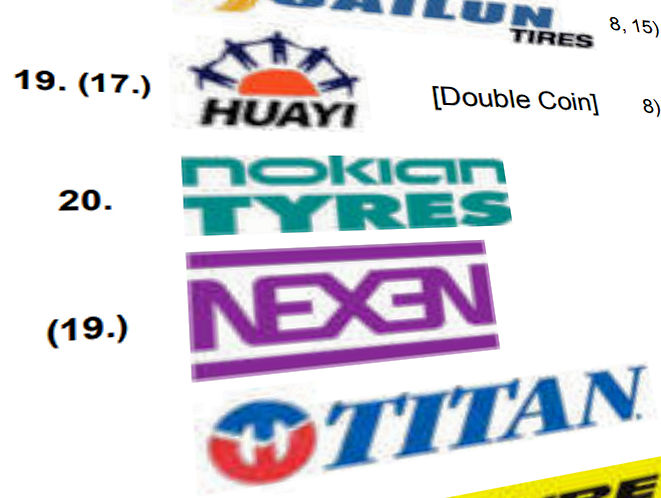 South Korean tyre maker Nexen Tire has established itself as a serious player in Europe and around the world, however after entering the top 20 of the Tyrepess global 'largest companies' list in 2016 at 19th place – an achievement driven by turnover growth over a number of years – it found itself again on the wrong side of this divider in 2017. But it will very likely return to the top 20 next time round.
It can thank a legislative change in South Korea for this; as of the third quarter of this year, Nexen Tire Corporation will be required to report its financial results together with industrial tyre and rubber product specialist Nexen Corporation.
With this in mind, it is worth recalculating which position Nexen would have occupied on the current Tyrepress.com ranking had the two businesses jointly reported. Nexen Tire Corporation reported an annual turnover of KRW 1,965 billion (£1.4 billion, 1.5 billion euros) in 2017, while Nexen Corporation reported turnover of KRW 314 billion (£217.8 million, 245.4 million euros). With an accumulated turnover of some KRW 2,279 billion (£1.56 billion, 1.75 billion euros), Nexen would have likely been ranked the 19th largest tyre maker in the world.
Combined operating income for 2017 would have been KRW 258.8 billion (£179.6 million, 202.3 million euros), with an operating margin of 11.4 per cent. Net income would have amounted to KRW 207.2 billion (£143.8 million, 161.9 million).