Rosava 'restructuring' as plant readies for larger tyre sizes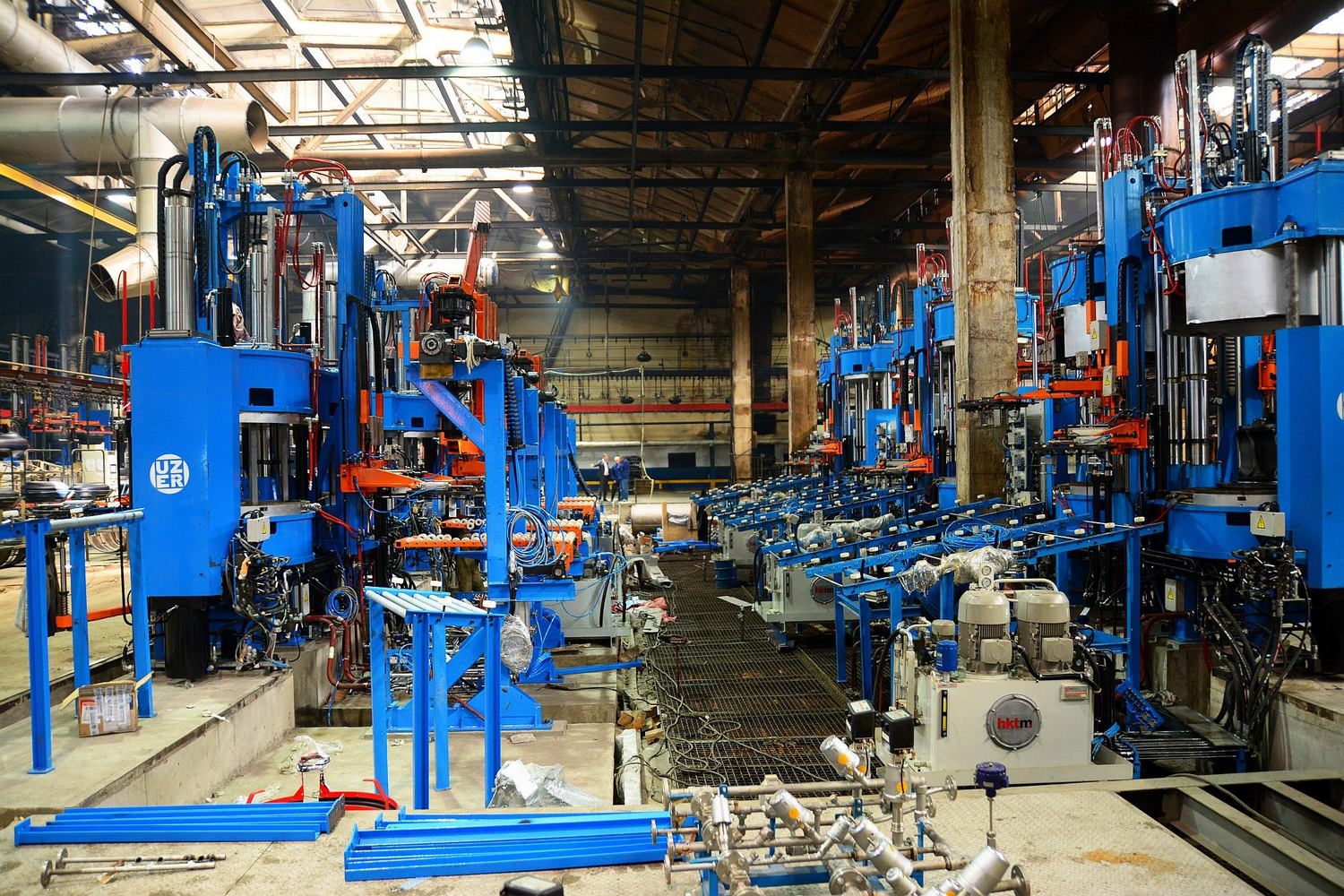 Despite a company restructuring that includes the closing down of the private joint-stock company (PJSC) Rosava, the Rosava factory in Bila Tserkva, Ukraine is currently gearing up to begin production of 19-inch tyres following the installation of new plant equipment.
The decision on PJSC Rosava was taken at the company's general meeting of shareholders on 30 April. Rosava refers to the measure as a restructuring of the company and says not only will no jobs be lost as a result of this restructuring, production volume at the Bila Tserkva plant will increase and higher investments in the facility will lead to additional jobs being created; Rosava has stated an intention of hiring 75 to 125 new workers per year.
This additional production volume covers larger diameter sizes. Following the delivery of a set of hydraulic presses from Uzer Makina in early May and the installation of this equipment, which will be engaged in the production of 15- to 19-inch tyres, moulds for 19-inch tyre sizes arrived later in the month. The company's first 19-inch tyre, a Premiorri Solazo S in size 245/40 R19, will be released this summer.
While Rosava's sales volumes increased by nine per cent in 2017 and exports to Europe grew 19 per cent, the company is said to have posted a loss of UAH 717.8 million (£20.3 million) for the year after recording a loss of UAH 304.8 million in 2016.