Professional Pneus joins Point S Italy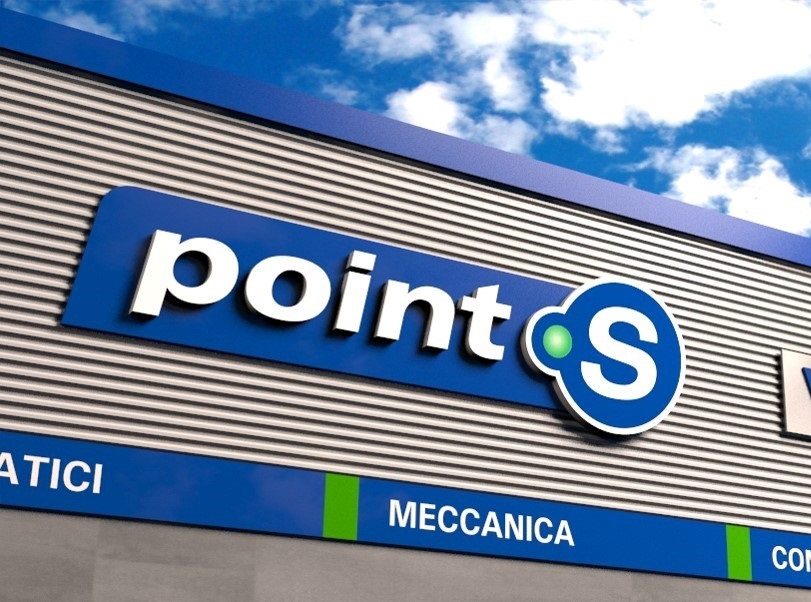 Professional Pneus, an independent tyre dealer network from the South of Italy, has joined Point S Italy. Professional Pneus' membership means Point S now has 535 points of sale in Italy, a leading figure in the country.
According to the company, the news comes amidst the current consolidation phase the Italian market is facing. With this in mind, Professional Pneus is reportedly looking to "align its regional presence with the National and International dimension Point S is representing, supporting at the same time the independency and entrepreneurship spirit of its members Point S is sharing and promoting in Italy and worldwide."
Professional Pneus joined Point S effective 1 July: "Our membership to Point S is representing an opportunity for all our members to strengthen their service offer towards our end customers by optimizing at the same time their competitiveness in the market. Since the foundation of our network, 24 years ago, we have been able to develop our professionalism and increase our service standards to meet the expectations of our customers. Nevertheless, in a fast changing market it was necessary to anticipate the future market challenges.
"With Point S we share the same business and human values, the same ambitions of growth, maintaining at the same time our focus on specific local issues but with the support of an international vision and strategy", underlined Antonio Vitale, president and founder of Professional Pneus.
According to Guy-Olivier Ducamp (West Europe director of Point S), it was essential to increase the geographic coverage of Point S in Italy to support the return on National marketing, digital campaigns and programs we are developing.