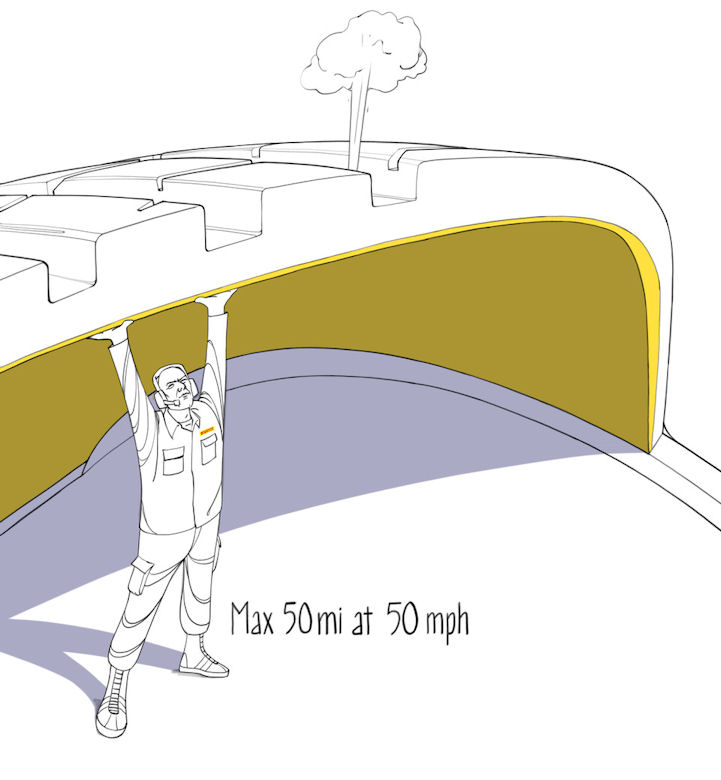 When punctured, Pirelli run-flats can be driven on for a maximum of 50 miles at a maximum of 50mph
To-date, a total of 516 Pirelli run-flat tyres have been homologated for original equipment fitment, the tyre maker reports. This tally includes 326 homologations for summer tyres, 100 for winter tyres, and 90 for all-season tyres.
Alfa Romeo is the latest marque to homologate Pirelli run-flat tyres, for its Giulia saloon, however manufacturers fitting their vehicles with Pirelli run-flat tyres include BMW, Cadillac, Dodge, Jeep, Mercedes-Benz and MINI.
Pirelli's Run Flat technology is available on P Zero, Cinturato, Scorpion and Scorpion Winter, Winter Sottozero 3 and Winter Sottozero Serie II. The range is able to cover 97 per cent of fitments for 18-inch or larger sizes and includes 24 exclusive product codes – sizes that no other tyre manufacturer sells.
Category: Product News