Klarius names ex-Goodyear UK MD Mark Brickhill as CEO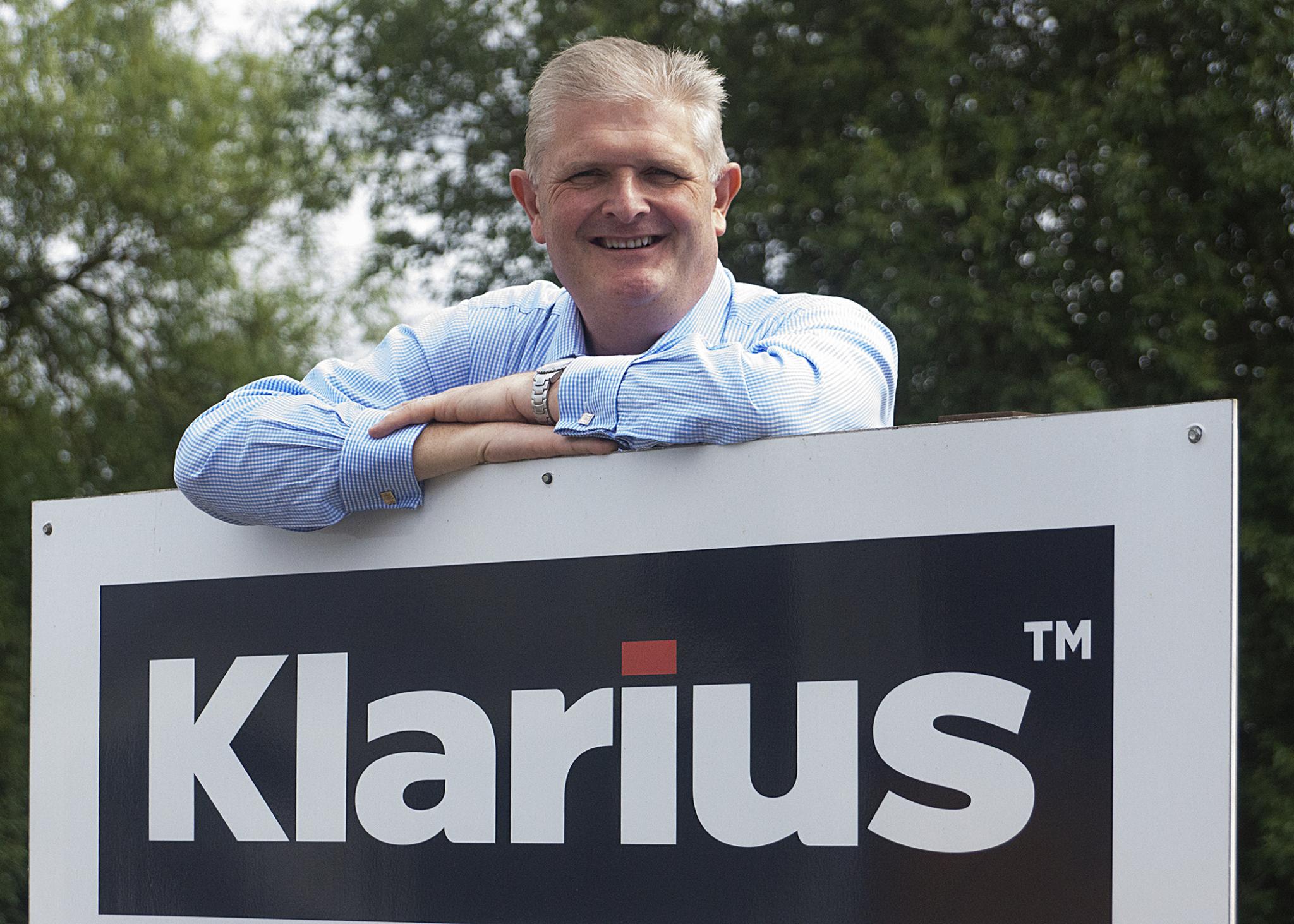 Effective Monday 16 July 2018, Mark Brickhill has become Klarius Group chief executive officer which covers Klarius Products, machine specialist KMT and related tools/consumables business Emissco. Brickhill is well known to the tyre industry having previously been Goodyear Dunlop UK MD and other executive positions within Goodyear's EMEA operation.
Tony Wilson, group chairman welcomed Brickhill, describing him as: "an innovative and entrepreneurial individual, with over 25 years successful UK and international business experience delivering record results".
In addition to senior management experience within Goodyear, Brickhill has managed businesses and organisations in the consumer goods market such as Procter & Gamble and Turtle Wax.
Responding to the new, Brickhill commented: "I'm thrilled to be joining the team at Klarius and look forward to working with a customer focused business plan that includes developing teams and people as well as achieving commercial growth. I've found that a positive team culture and 'can-do' attitude is critical to success and that this is already here in abundance at Klarius. With strategic investment and diversification already well established, the next stage of success will be very rewarding to achieve and share with the workforce."