Falken releases 'One Team, One Tyre, One Goal' Nürburgring 24h-Race video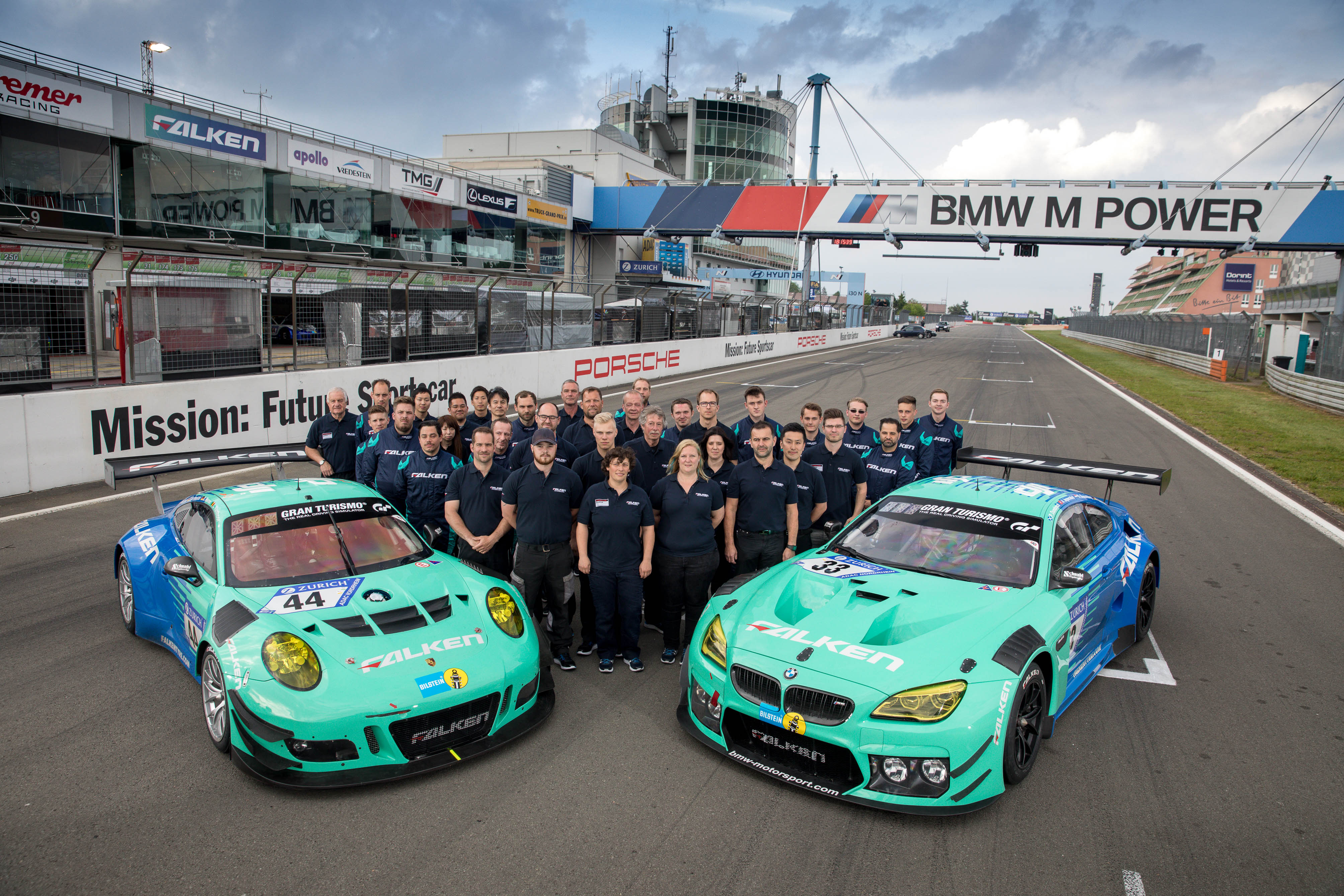 Falken has produced a new video showcasing the 2018 ADAC Zurich 24h-Race at the Nürburgring. The video aims to give motorsport fans a sense of the challenges its Falken Motorsports team faced during the event.
Falken calls the film "the crown" of its "One Team, One Tyre, One Goal" campaign, which formed the focus of the brand's communication for the 24-h Race. "This year, we turned the spotlight on our Falken Motorsports team as a team unit. Our videos of the 24h-Race have a long tradition, and are eagerly awaited by many of our fans," comments Markus Bögner, managing director and COO of Falken Tyre Europe GmbH.
With this feature, the Sumitomo Rubber Industries brand has increased the quality of its video output too, allowing it to be shown on giant screens or on TV, and reflecting the increasing importance of video marketing for tyres. Filming required the co-ordination of six cameras, four ATVs, a cable cam, a host of gimbal systems and a fleet of drones supplied by Falken's technology partner, DJI. Techies may be interested to know that the film crew used RED Epic digital film cameras in 6K and 8K Raw and RED Raven in 4.5K Raw. The final total was 20 hours of raw footage or ten terabytes of data, equivalent to over 2,000 DVDs or 400 Blu Rays.