BA Bush expands with Norwich, Knaresborough sites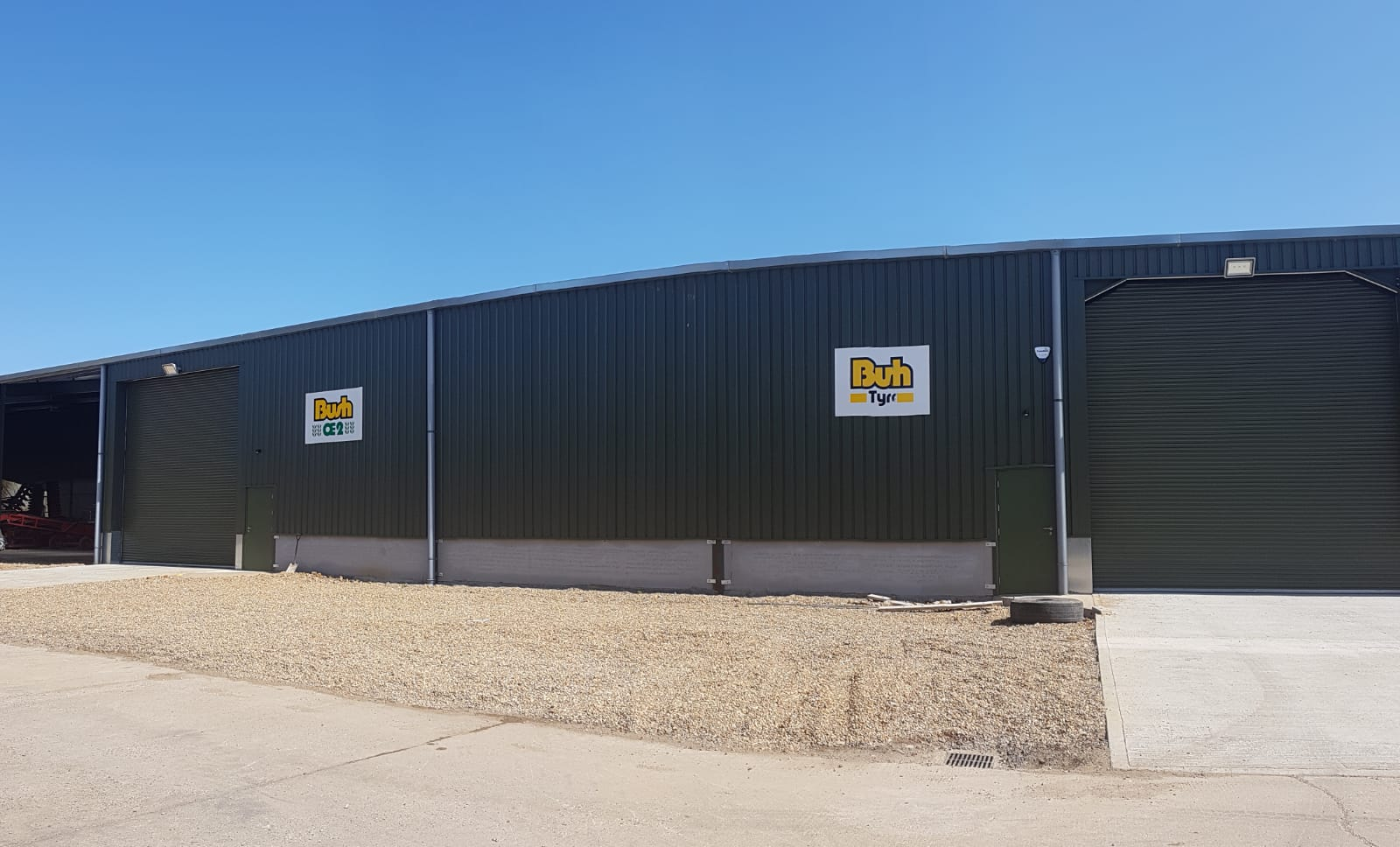 Grouptyre founding member BA Bush has opened two new sites in Norwich and Knaresborough, helping towards its three-year growth plan and adding strategic locations. The two new sites represent the company's first stage of growth, with further new sites planned before the end of 2019. The group says it is targeting a £60 million turnover in 2018.
The new Norwich site is branded under the Bush OE2 guise and is designed around BA Bush's expansion in the agricultural original equipment wheel and tyre supply side of its business. The company supplies wheel assemblies to agricultural sprayer manufacturers as well as trailer manufacturers across the UK, described as a key focal area for BA Bush over the past few years. The company appointed industry veteran Simon Warren in December 2017 to help develop this side of the business.
BA Bush's new site in Knaresborough represents a stepping stone to further growth in Yorkshire, the company states. The site is designed to offer retail, commercial and agricultural tyre supply, and also to enhance its distribution division. In the first few months of opening, BA Bush states that the Knaresborough site has contributed to "substantial growth" across all channels of supply. It expands "significantly" BA Bush's trade arm – BAB Distribution – allowing it to deliver tyres more rapidly into independent tyre retailers and garages in York, Harrogate, Knaresborough and further to the North, East and West. It offers multiple same day deliveries, which it adds embody Grouptyre's "National Strength, Local Service" core principles.
BA Bush sees agricultural tyres as a substantial growth area; this unit has increased more than 30 per cent in 2018 so far. Its agricultural channels include farm tyres for the individual farmer, farming groups, agricultural contractors, agricultural dealerships, agricultural trade and OE supply.
Established more than 70 years ago, BA Bush Tyres operates from 23 locations across Lincolnshire, Norfolk and Yorkshire. It co-owns a joint venture in Lincoln, ZR Tyres, and hold a majority share ownership of Endyke Tyres in Hull. The company, which continues to be family-run, adds that it is one of the UK's longest trading tyre companies.