3-year warranty for Bendix brakes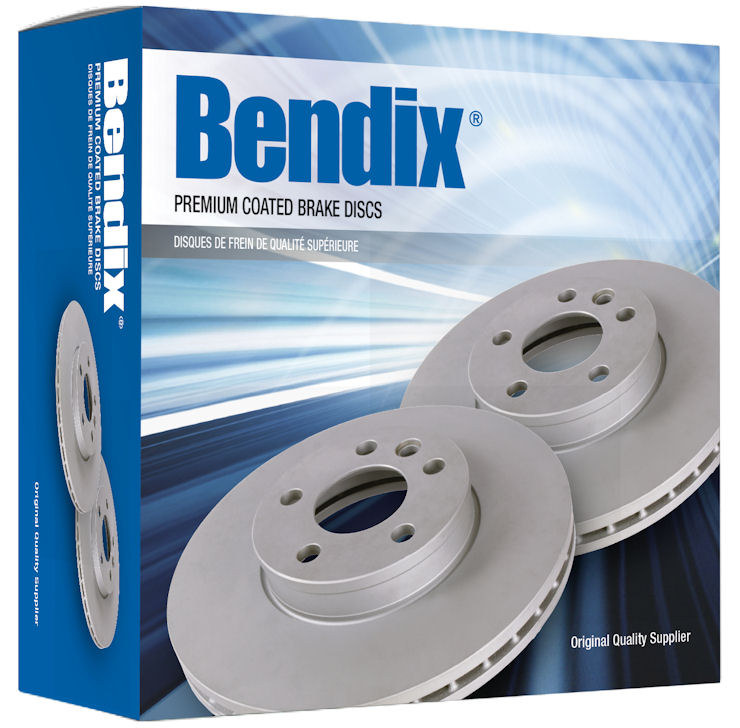 The Parts Alliance says the move to reintroduce the Bendix brand of braking products to the UK aftermarket first announced late last year is continuing to gather pace. Reinforcing its positioning of the Bendix braking product range as a quality brand, all brake discs are supplied coated and come with a three-year or 40,000-kilometre warranty.
The coated discs offer improved resistance to corrosion, and as there is no need to clean or degrease the discs they require less time to fit.
The trading group has already made the Bendix brand widely available through its national network of GSF Car Parts branches, a move motivated by the long and successful track record GSF Car Parts has had selling Bendix braking products.
"The uptake of the Bendix braking range from garages has really impressed us," said John Wright, product marketing director at The Parts Alliance. "We know our customers don't forget brands that they know they can rely on and that's certainly proven to be the case. The longer warranty Bendix provides further reinforces the quality and reliability of Bendix products."
The Parts Alliance intends to grow the Bendix range of braking products in the months ahead and says it has invested heavily since securing a long-term exclusive distribution agreement in October 2017.