SMPE's new sensors significantly boost car parc coverage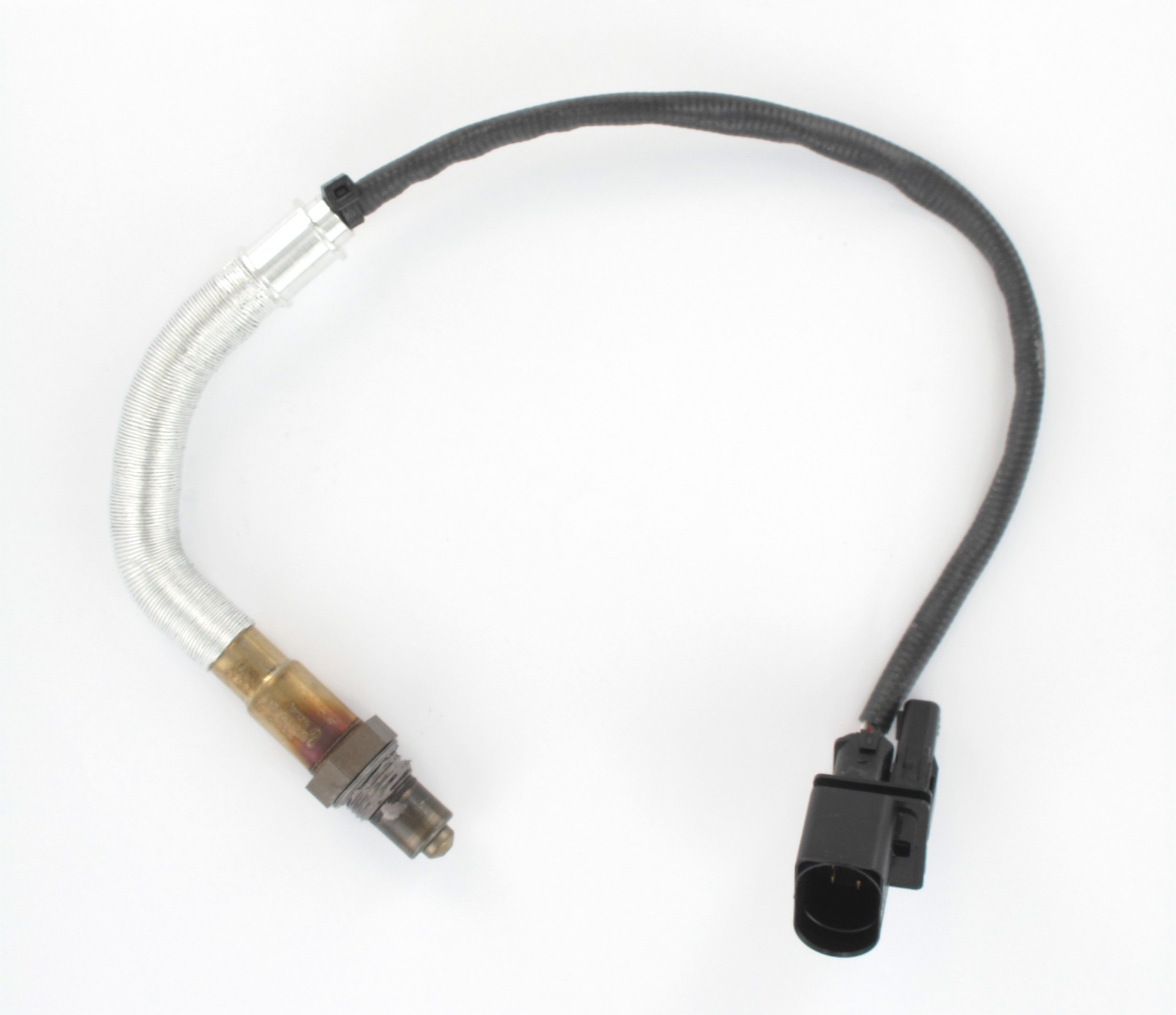 Standard Motor Products Europe (SMPE), one of the UK's largest independently owned automotive parts manufacturers and suppliers, has added a significant number of new applications to its ranges of oil level and oxygen sensors.
The applications, covering some of the world's top vehicle marques, mean an increase in car parc coverage of more than two million vehicles for both sensor types.
The introduction of two oil level sensor part numbers to the range have added almost 200 new BMW applications, equating to 1.1 million vehicles.
Meanwhile, one new oxygen sensor part number introduced to the range has seen the addition of 481 new applications for VAG, Porsche and Mercedes-Benz, equating to 2.1 million vehicles.
Oil level sensors protect the engine from friction as well as wear and tear, by monitoring the level of oil to ensure the right amount is present in the engine at all times, warning drivers if the level is too low by feeding back data to the oil gauge.
Oxygen sensors, also known as lambda sensors, measure the proportional amount of oxygen in a liquid or gas, sending data to the management computer located within the engine and ensuring it is running at top performance.
The new sensors, developed in-house by SMPE, are manufactured at the company's ISO 9001:2015 accredited Nottingham manufacturing facility for consistent quality and performance.
SMPE's electronic catalogue provides customers with access to the latest up-to-date information, available through the website's catalogue or via their third-party e-cat providers who receive regular catalogue updates. Part numbers are being constantly added to its product ranges, making SMPE a major UK supplier with one of the widest, most up to date ranges available anywhere in the aftermarket.