Pro-Align launches updated corporate identity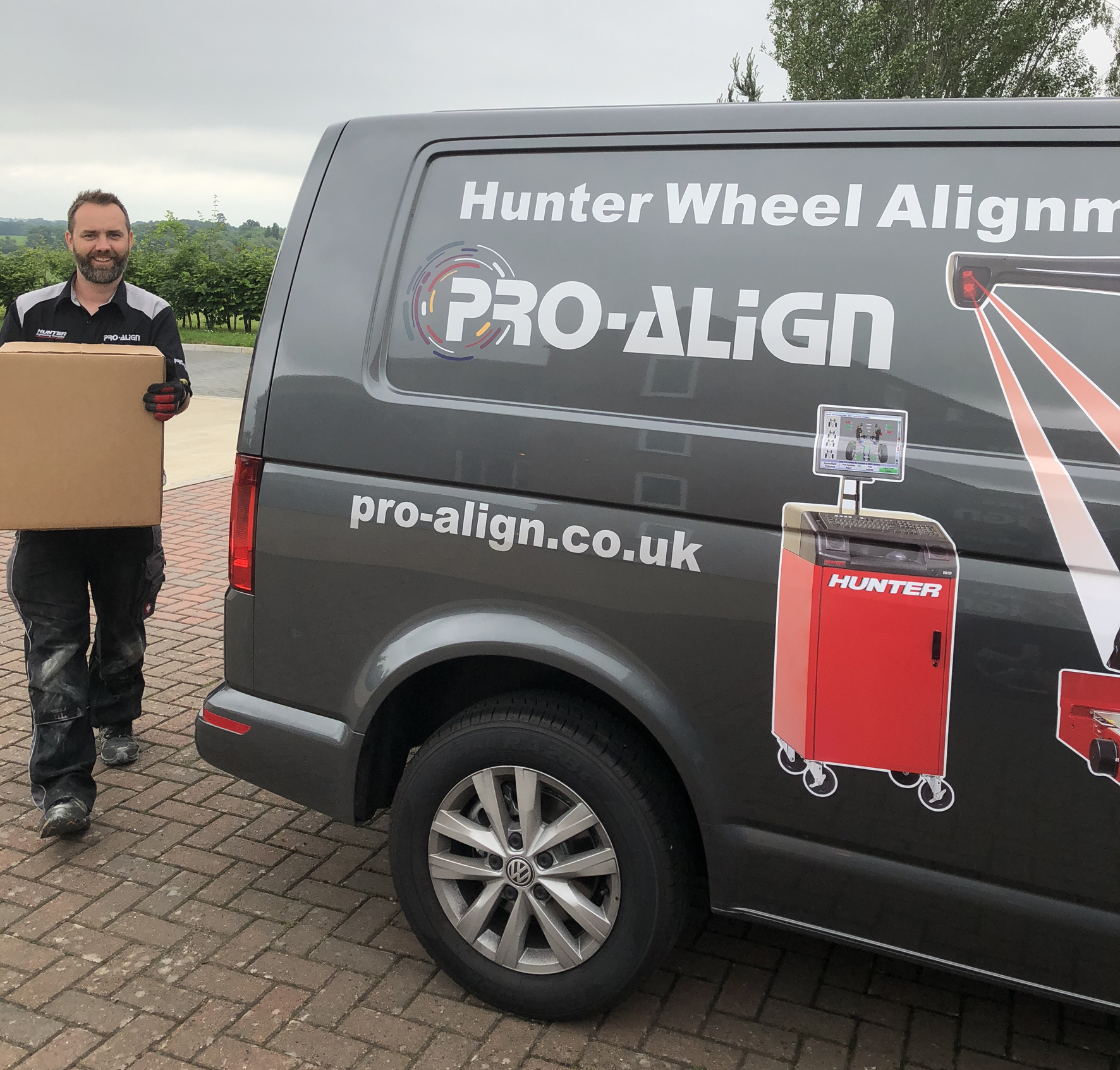 Wheel servicing equipment specialist Pro-Align has launched a new logo, designed to reflect a number of changes and enhancements being made throughout the business.
While retaining its established core typeface, the new logo includes the addition of a colour coded 'rotating wheel' roundel echoing the company's complete wheel servicing ethos. Colour accents in the roundel have been taken from a newly devised colour palette now used throughout the company's various communications, with a different colour being used for each business area.
"We're currently introducing a number of new initiatives and improvements across our entire business and the new, updated logo is a reflection of this progression," explains Kathryn Beaurain, marketing director, Pro-Align. "Just like the operational side of the business, the new identity retains elements that are recognised and loved by our customers, but these have been complemented with some new elements which help keep us fresh, modern and relevant."

In addition to the new identity, Pro-Align has recently expanded its team across all areas including administration, sales and aftersales. It has also enhanced its offering for workshops by offering the industry's first two-day guaranteed aftersales response.
"While we're obviously best known for our range of Hunter wheel aligners, we have an extensive range of other equipment such as advanced diagnostic balancers, tyre changers, alignment lifts and other workshop accessories giving customers the opportunity to deliver a complete wheel servicing solution," adds Beaurain. "The new identity reflects this evolution within the business and the new positioning."