National Auto Parts' braking programme continues to expand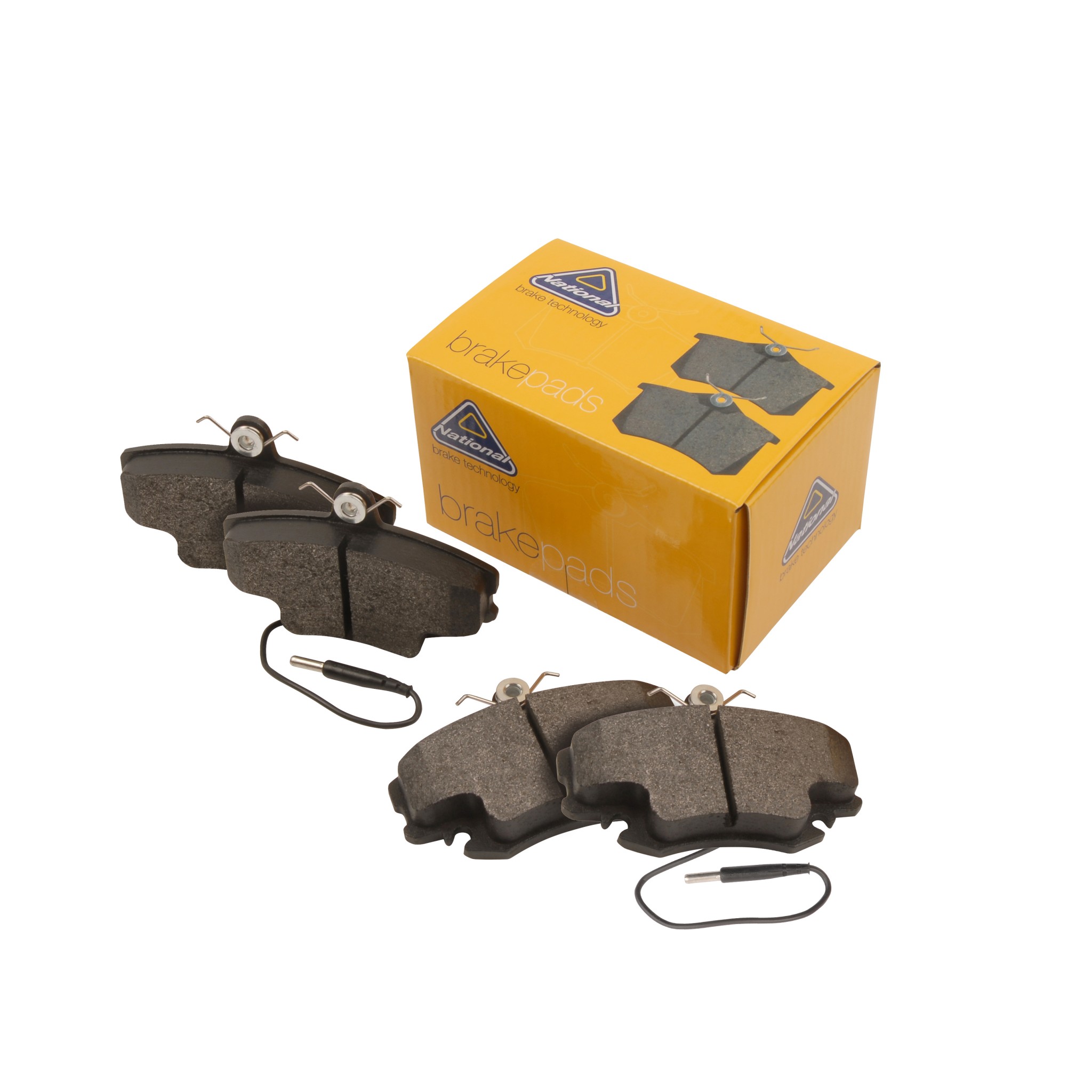 National Auto Parts has introduced a number of pads and discs to its expanding braking range, further widening car parc coverage and responding to customer demand. Eleven pads and four discs are included in the latest range extension, as part of its aim in regularly supplying new part numbers, to ensure customers have access to the latest braking products available to the aftermarket.
The new pads, providing a combination of front and rear positions, cover applications from some of the world's top vehicle marques and models, including Mercedes V-Class (2014>), Land Rover Defender (1998>), Audi A7 (2010>) and Vauxhall Astra (2015>).
Meanwhile, the latest discs include coverage for BMW MINI (2013>), DACIA Duster (2010>), Citroen C4 Picasso (2013>) and BMW 5 / 6 Series (2004-10).
The latest extension is part of National's ongoing development of its braking portfolio for 2018 and beyond, with many more pads and discs to be added by the end of the year, and also to be made available during 2019.
Alongside its brake pads and discs matching OE specification, National's extensive portfolio also covers brake drums, clutch kits, clutch concentric slave cylinders and conventional solid flywheel replacement kits for dual mass flywheel applications.