Mycarcheck.com: Sales spikes for alternative fuel cars and 126-650cc bikes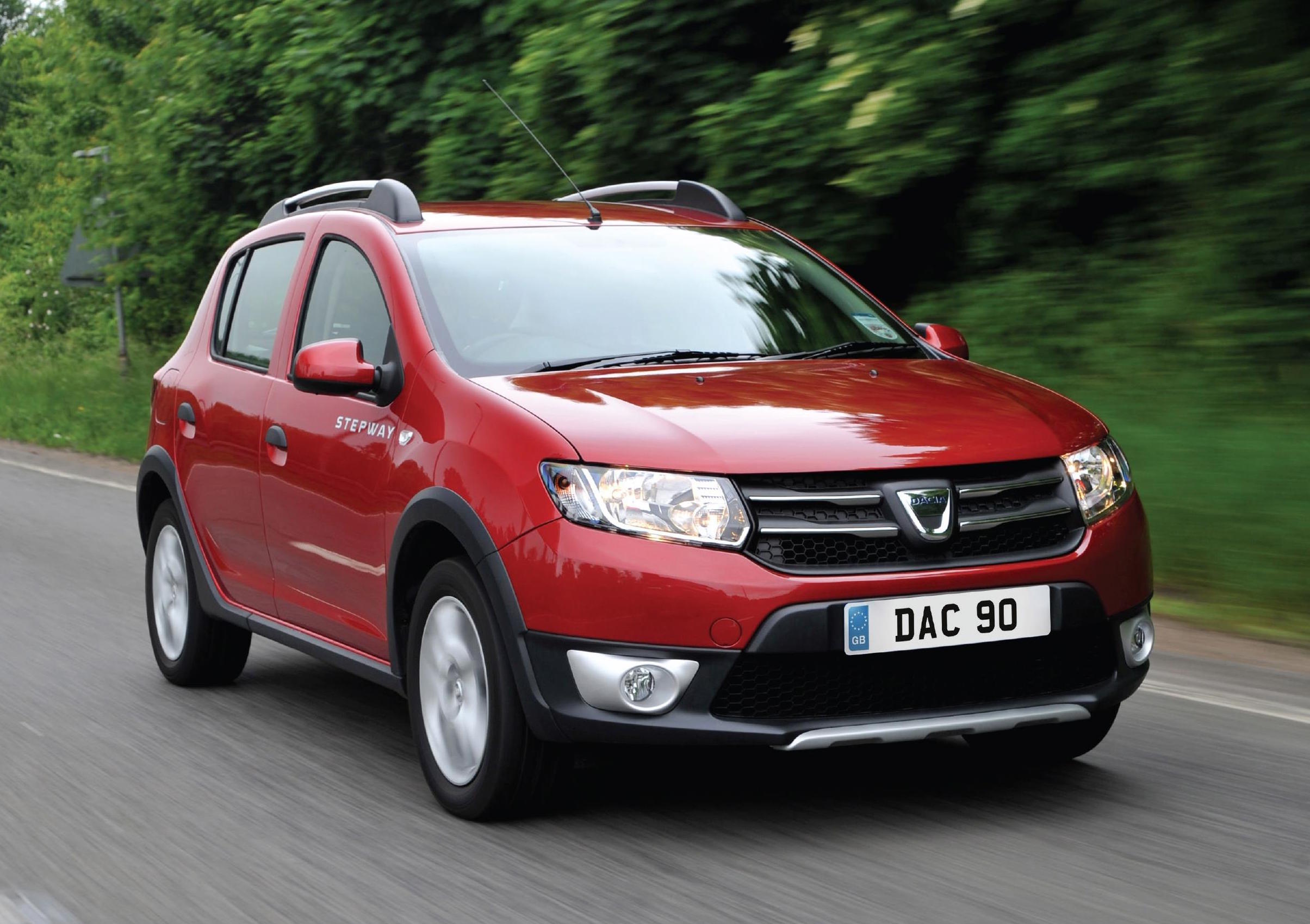 Mycarcheck.com's valuation experts reveal significant trends in the UK used vehicle market and choose a car and bike of the month.
Vehicle valuation manager at mycarcheck.com, Stuart Wilson, said: "Since Dacia arrived in the UK, in 2013, it has grown year-on-year, offering affordable, award-winning vehicles. The Stepway is a crossover to the Sandero, which has won What Car?'s best small car under £12,000 award five years running. It boasts a more rugged look with roof bars and a slightly raised ride height. The basic Ambiance model comes in either petrol or diesel, with three trim levels to choose from. You can pick up a used, low mileage example for around £8,500, and it is well worth considering even if you were thinking of spending more. As always, carry out your own vehicle check so you know what you're getting into.
As to market trends, Wilson said: "New car demand rose 3.4 per cent in May, with hybrids and plug-ins taking a record 5.8 per cent market share. Superminis, SUVs and soft tops also saw notable increases. Overall, the new market is struggling a bit compared to last year, largely due to ongoing economic uncertainty affecting business and fleet buyers. However, used vehicle values remain strong and auction houses across the UK are selling good quality, low mileage stock to busy, competitive used car dealers."
On the motorbike, scooter and moped sector, mycarcheck.com's Mark Field said: "The MT-10 is the flagship model in Yamaha's popular MT series. Many of the components – the brakes, engine, suspension and chassis – are taken from arguably the best sports bike in the world, the R1, albeit slightly de-tuned to suit the characteristics of a naked street bike. Add in good looks, strong performance, reasonable prices and Japanese reliability, and you have a winning formula. The crossplane engine produces a distinctive noise and the MT-10 also has cruise control, traction control and a choice of engine modes. Check the history before you buy and a good, clean 16-plate example will set you back around £8,500."
As to market trends, Field said: "The two-wheel market is more stable than last year, but there's still plenty of room for improvement. The year-to-date (YTD) registration figures are up just 0.4 per cent on 2017, and it is a real mixed picture: a 4.2 per cent increase for 1000cc+ machines and a 26.5 per cent increase in 126-650cc machines on one hand, and a 20.7 per cent drop in 0-50cc machines and a 15.9 per cent drop in 651-1000cc machines on the other. Bearing in mind that most bikes are owned for pleasure rather than necessity, the opaque clarity of Brexit is undoubtedly putting some off spending. The moped crime headlines aren't helping either. Hopefully the new MCIA Secured rating scheme will give consumers more faith in the products. The used market continues to perform well, but a shortage of ready-to-retail stock means dealers are having to work hard for their sales."
With information from the police, DVLA, insurers and finance houses, My Car Check holds comprehensive data on every vehicle on UK roads – things that buyers should be aware of before making an offer.