MIRA outlines suite of automotive apprenticeships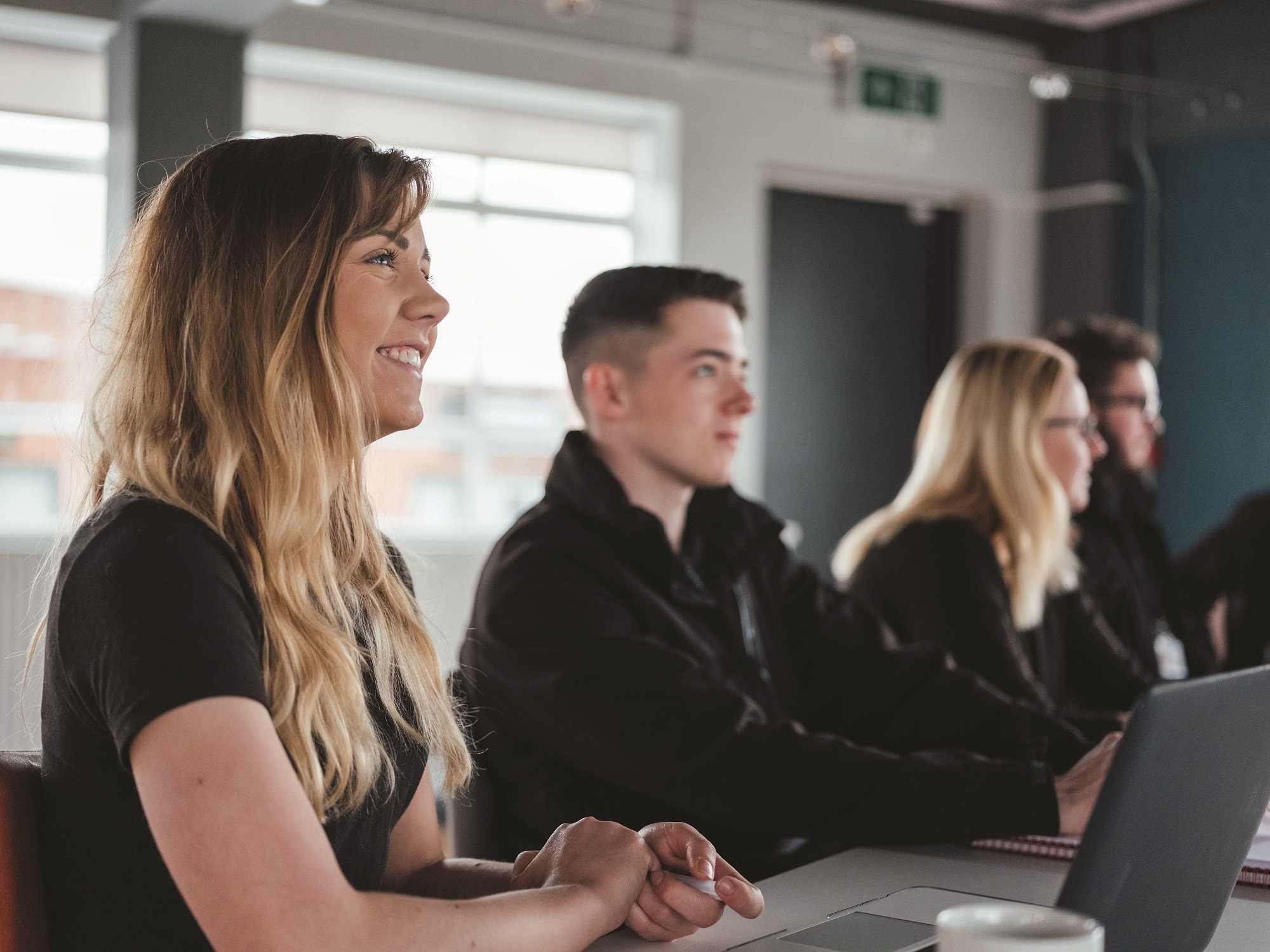 MIRA Technology Institute, a partnership between North Warwickshire and South Leicestershire College, HORIBA MIRA, Coventry University, Loughborough University and the University of Leicester has detailed a suite of apprenticeships that will underpin their ambition to help the UK develop the next generation of skilled engineers.
The Institute, opening later this year, has been created to help satisfy an ever-increasing demand for specialist skills in the automotive sector.
The curriculum will include new and innovative automotive apprenticeship training from Intermediate through to Masters Level apprenticeships in Automotive Engineering, as well as professional development courses and qualifications in project management and quality management.
The accredited courses available include:
Intermediate, Advanced & Higher Automotive Engineering Apprenticeships
Level 3 Practitioner Certificate in Quality Management
HNC in Engineering – Operations
Level 5 Professional Certificate in Quality Management
Higher Apprenticeship in Project Management
Level 6 Product Design and Development Engineer – under development for 2019
Masters Level Apprenticeship – Post Graduate Design Engineer – under development for 2019
Students will have access to a range of new, disruptive technologies as part of their courses including Rapid Prototype, 3D Printing, Robotics, Fluid Power, Mechatronics and Electronic Circuit Design.
The collaboration behind the Institute has outlined its vision to be informed by the needs of the sector and lead the development of talent at all levels, from apprentices through to qualified engineers.
The unique and specialised courses offered by MIRA Technology Institute will be vital to ensuring the UK automotive industry continues to prosper by training the next generation, and upskilling the current automotive workforce.
Torin Spence, Skills Manager for MIRA Technology Park, "The huge leaps in technology and the shifting landscape in the automotive sector present a great opportunity, but it requires a workforce with the skills necessary to operate at the cutting edge of technology. Because we are uniquely situated to combine the pioneering minds of industry experts with academic excellence, we have a responsibility to lead that training from the front."
Marion Plant OBE, Chief Executive at North Warwickshire and South Leicestershire College, "The benefits of the Institute will be felt beyond our sector. Companies today need people who can adapt to ever changing technology. Whether automotive or otherwise, manufacturers have recognised the importance of creating a workforce of intelligent problem solvers – and our apprenticeships have been designed to help the next generation to be exactly that."