Firenza offers three UHP patterns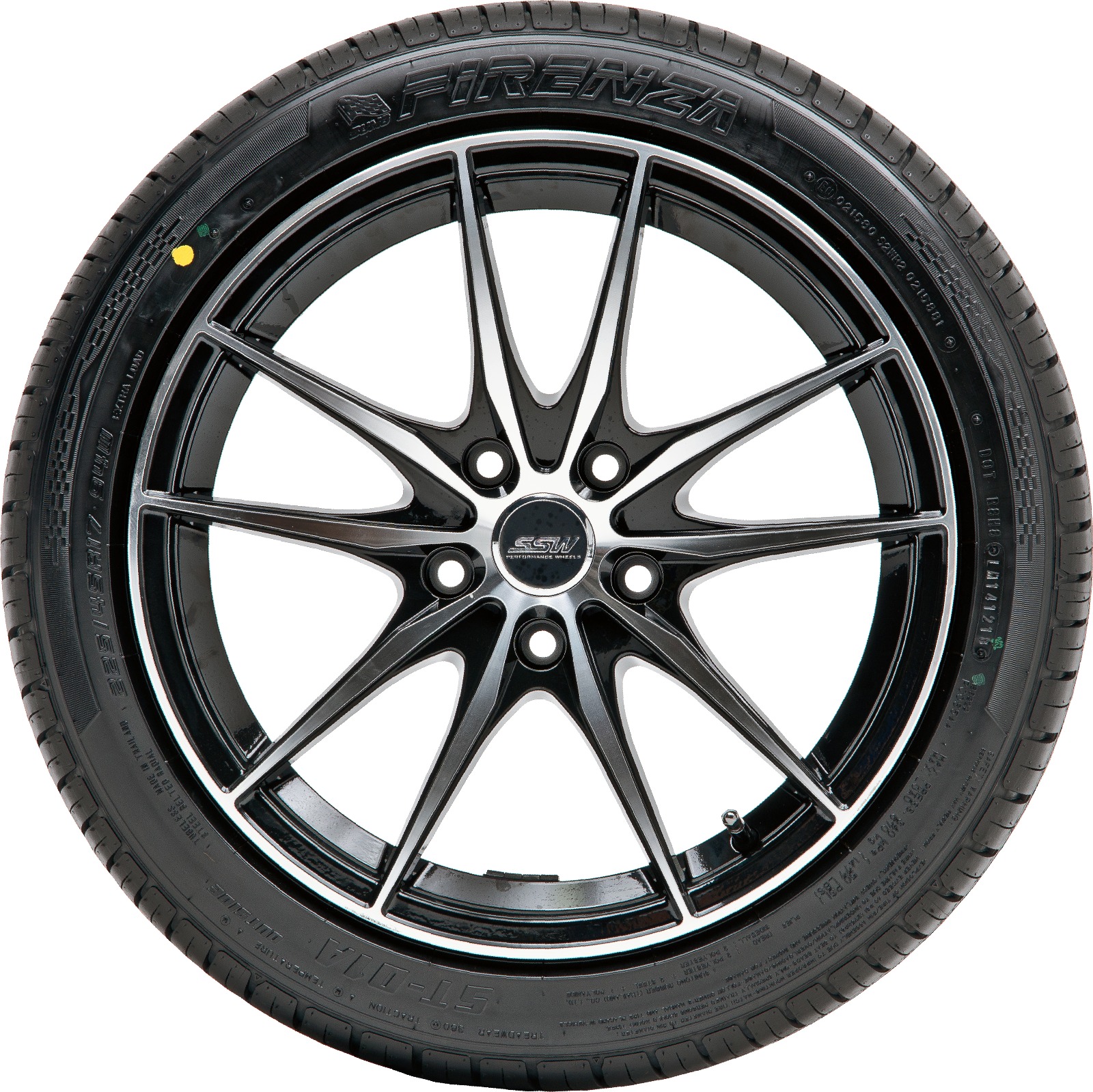 Singaporean contract tyre producer Firenza currently presents a competitive choice for the ultra-high performance sector in the UK and Europe with a number of new patterns. The ST01A and ST06 are manufactured in Thailand by what Firenza describes as a world-class producer.
The ST01A pattern offers a more rigid tread, leading to better straight braking performance. Four wide grooves, shoulder slots and sipes also improve grip on wet surfaces. The tyre also has solid shoulder blocks for cornering capabilities and a silica compound to improve wet handling. The ST01A range is available in 15, 16, 17 and 18 inches in V and W ratios from 195/50R15 to 235/50ZR18
The Firenza ST06 has a pattern created to improve safety in wet weather and road conditions. Its casing helps to achieve better fuel economy and a comfortable ride. The ST06 in 14-18 inches in H, W and V ratings, from 175/65R14 to 225/60R18.
The versatile Firenza ST22 includes a tread design tailored for high powered sports saloons. It is asymmetrical, incorporating a rigid outside shoulder area to improve cornering stability, precision steering performance and comfort. Its rigid centre rib increases grip in the contact area for better braking performance on dry roads, while four wide grooves improve water drainage. The tyre also has lateral sipes to reduce braking distances on wet roads. The tyre;s improved belt construction with increased polymer to filler ratio gives lower rolling resistance and increased fuel economy performance, Firenza adds. The Firenza ST22 ultra-high performance range is currently available in twenty-five size options in V and W ratings.