Tread updates web site with new services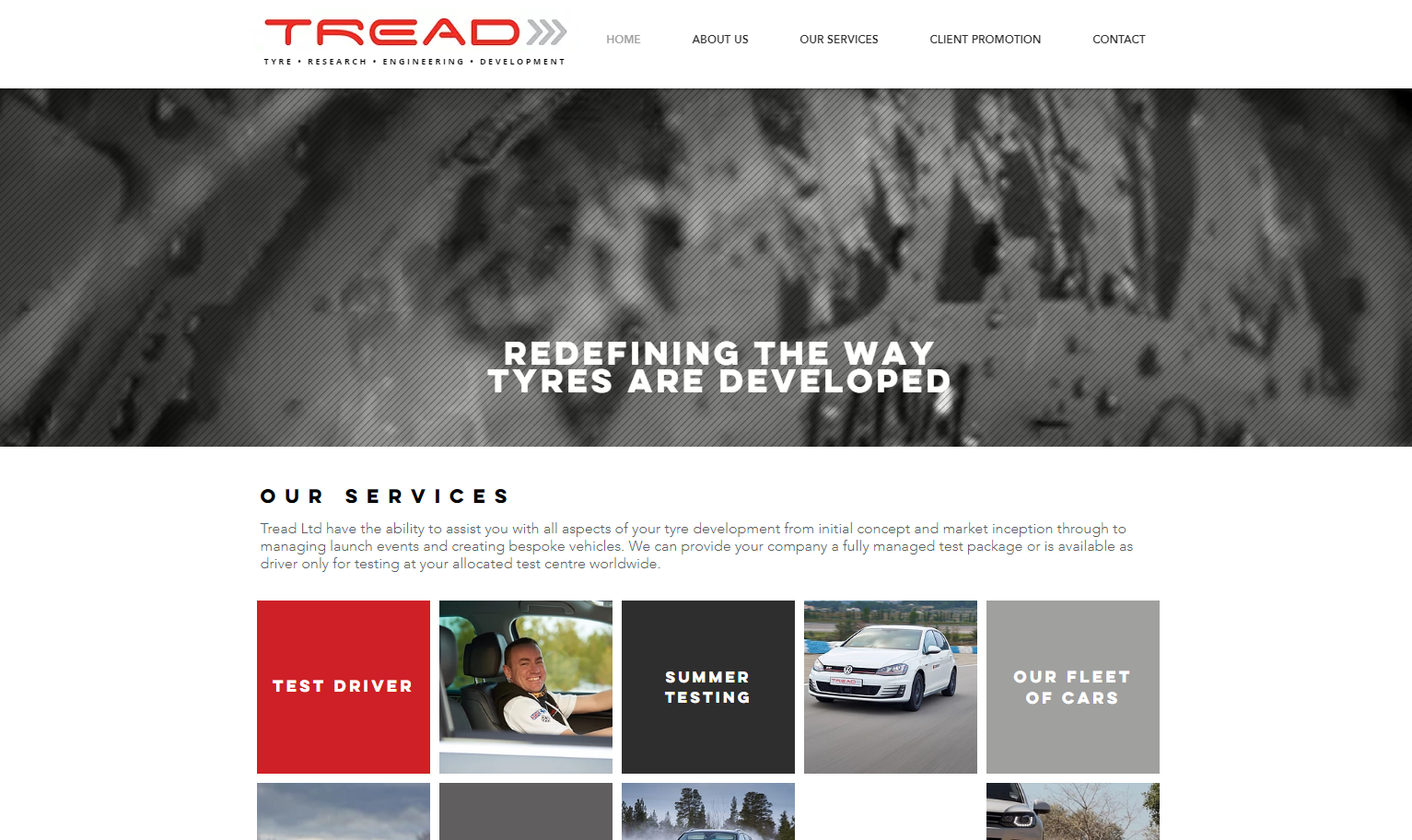 After seven years of development Tread Ltd has published an updated website, reflecting "the expanding number of services the firm offers".
"In addition to subjective and objective test driver support, our fleet of test vehicles has just been updated to reflect the current OEM and REM/Magazine trends for tyre development and fitments using the latest test cars," the company explained in a statement, adding the following vehicles are now included in its test fleet:
Audi 736 SUV Q7
Audi B9 UUHP S5
VW MQB V7 Golf GTI UHP
VW T6 LTR
In addition, Tread now boasts a bespoke test fitting centre in operation at its UK headquarters.
Some of the new services including certification and NVH evaluations have been added along with our abilities, approvals and permits to test globally in any market and the client promotional opportunities have been included.