STARCO to distribute Kenda car tyre range in Switzerland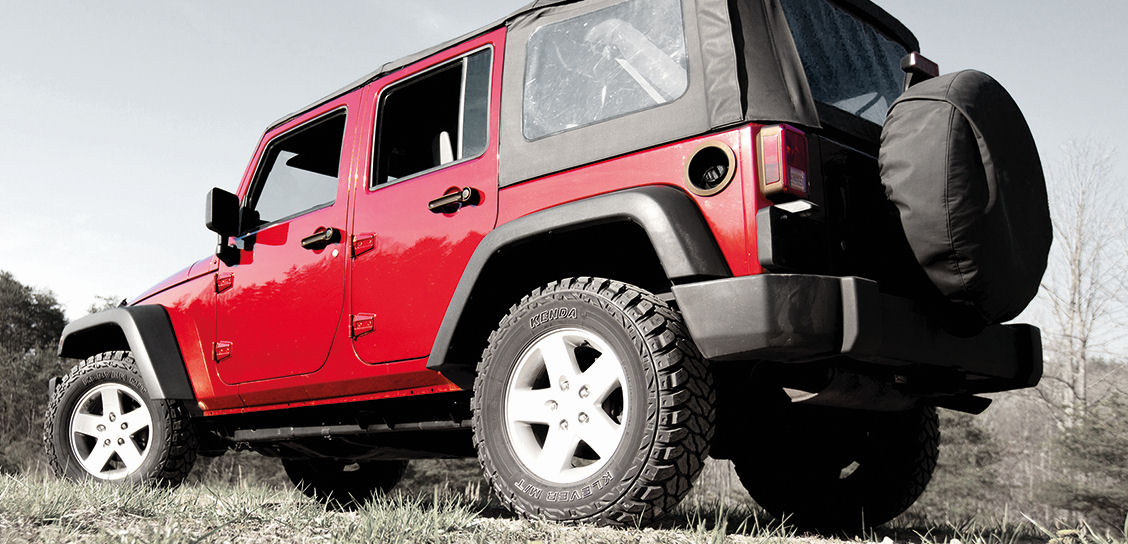 Ready for the summer season, the STARCO subsidiary in Switzerland has received the first car tyres from Kenda and is ready to begin its new role as the brand's national distributor. Commenting on the new arrangement, STARCO's Richard Todd noted that the company was exploring many synergies with Kenda over both the short and long-term.
"It is a really exciting time," the chief executive officer added. "Becoming the distributor for Kenda passenger car tyres in Switzerland is a good example of a short-term opportunity that we are acting on immediately."
"We have over 20,000 tyres in stock and therefore have a complete and wide range of PCR tyres," said Stephan Schär, managing director of STARCO Switzerland. "We have prepared our online shop and distribution setup to accommodate being a supplier of automotive tyres. We are almost there and ready for the summer season in wonderful Switzerland. We are looking forward to introducing the Kenda range to our market, through well-established, new channels and partnerships."
Since Kenda acquired STARCO last autumn, the companies have been exploring joint business opportunities to grow in the European market alongside continuing their usual business. STARCO states however that its main strategic and operational focus still remains becoming an even stronger partner for original equipment manufacturers.