SRI breaks ground in Slovenia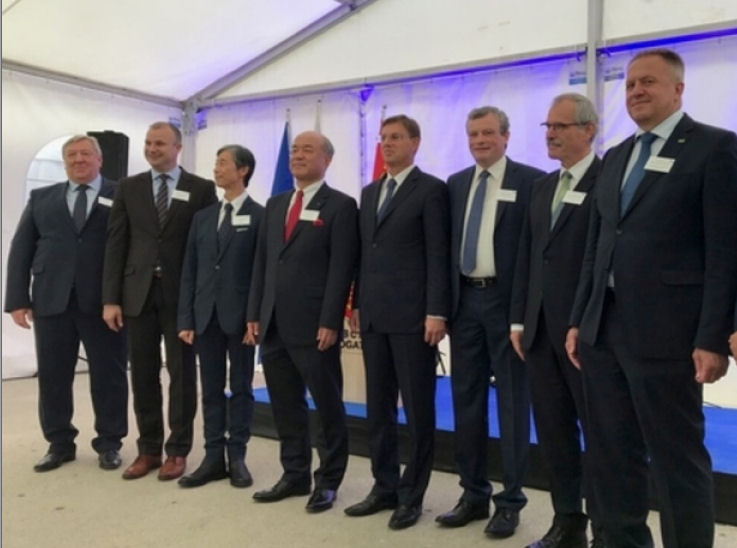 At a ceremony attended by Slovenia's Prime Minister, Dr Miro Cerar, and other national and local dignitaries, Sumitomo Rubber Industries Ltd. (SRI) broke ground on 17 May at its newest site. The plant project in Logatec, Slovenia focuses on non-tyre production, specifically the manufacture of rubber parts for medical applications, and builds upon the company's acquisition of Lonstroff AG in 2015.
"I am grateful for all of the benefits that this new, cutting-edge factory will bring in terms of developing the local economy and improving local standards of living," stated Dr Cerar at the ceremony. "I wish you every success in this venture."
Production is expected to commence at the new Lonstroff Medical Elastomers d.o.o. facility in April 2019 and will reach 420 tons per month by the end of that year. SRI is investing 34 million euros in the project.