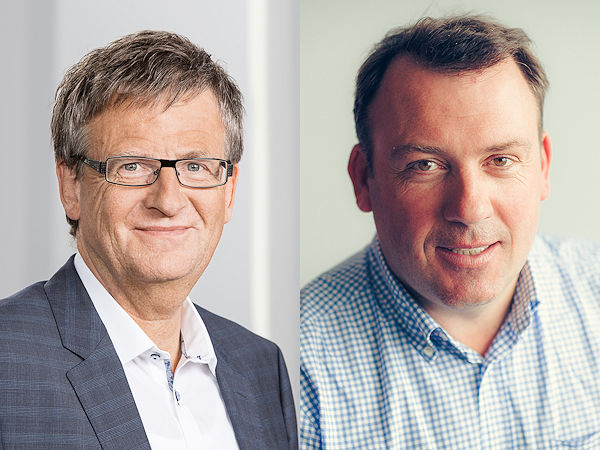 Jörn Werner (l) and Matthieu Foucart
A change at the top has been announced at A.T.U., the European automotive services provider that Michelin acquired a 20 per cent share in earlier this year. After serving as chief executive officer for the past three years, Jörn Werner is stepping out of the company's operative business and has become chairman of the company's Supervisory Board. He succeeds Fabien Derville, who is president of majority shareholder, Mobivia Groupe.
The new chief executive officer of A.T.U. is Matthieu Foucart. He comes to the German company from Mobivia's French fast-fit operation Norauto, where he held the position of managing director.
Category: Career Tracks