Linglong displays latest Green-Max tyres at Automechanika Dubai 2018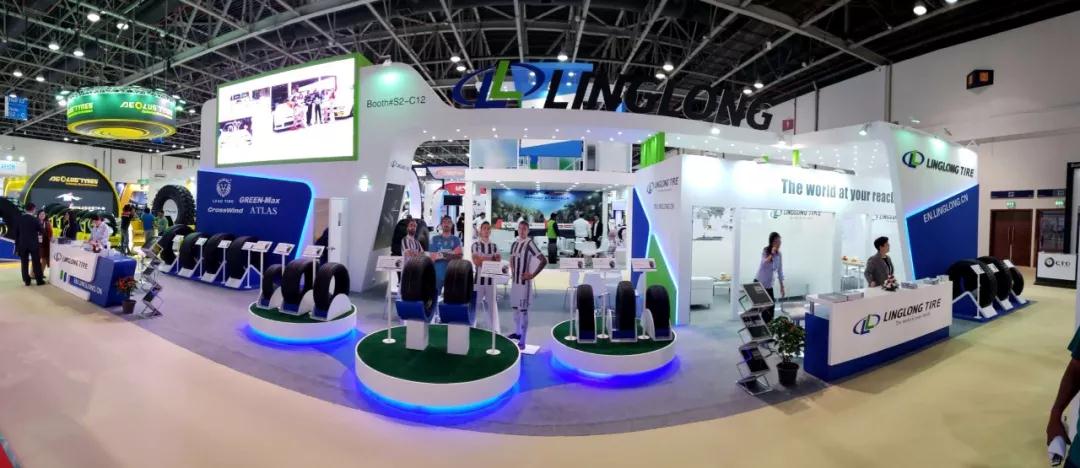 Linglong Tire is featuring its Green-Max Acro and Green-Max All Season tyres at Automechanika Dubai (booth S2-C12), alongside other products from its comprehensive range. The show opened on 1 May at Dubai International Convention and Exhibition Centre.
Linglong is also emphasising its KTD 300, KXA 400 and ETT 100 at the exhibition, as products favoured by its customers in the Middle East region. The company's booth has been designed in a minimalist style. Its "simple and straightforward shape" is designed to create an economical, practical and comfortable atmosphere, the company states.
Automechanika Dubai is the largest professional auto parts exhibition in Middle East, attracting a large number of auto parts manufacturing exhibitors from around the world. In 2018, 1,812 exhibitors from 61 countries are appearing.