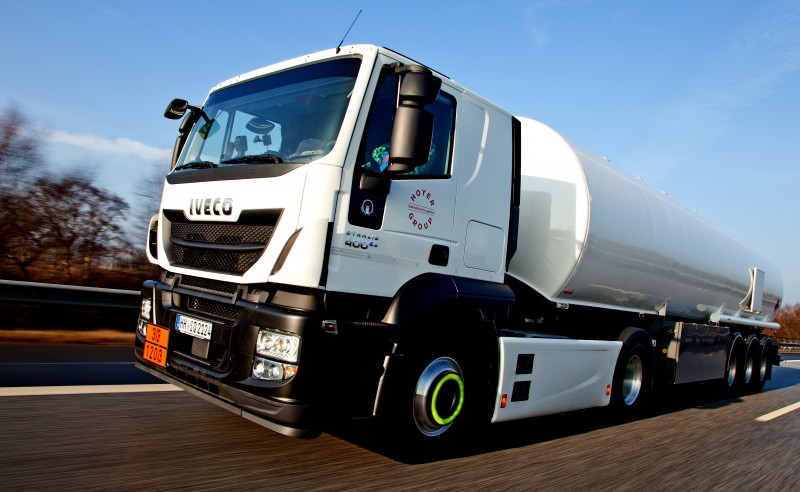 Goodyear Proactive Solutions reports 75% decrease in tyre-related breakdowns
Six months into his relatively new role as Goodyear UK's commercial sales general manager, Tyres & Accessories set down with David Howe in order to find out more about Goodyear's latest truck tyre products and technology.
Howe comes from a consumer/car tyre background and also brings with him significant experience of the car fleet channel. Bearing in mind Goodyear's particular recent success with commercial vehicle fleets, it is perhaps the fleet experience that is most transferable to Howe's new role.
Category: Product News, UK News