CV factor Robert Carter joins IAAF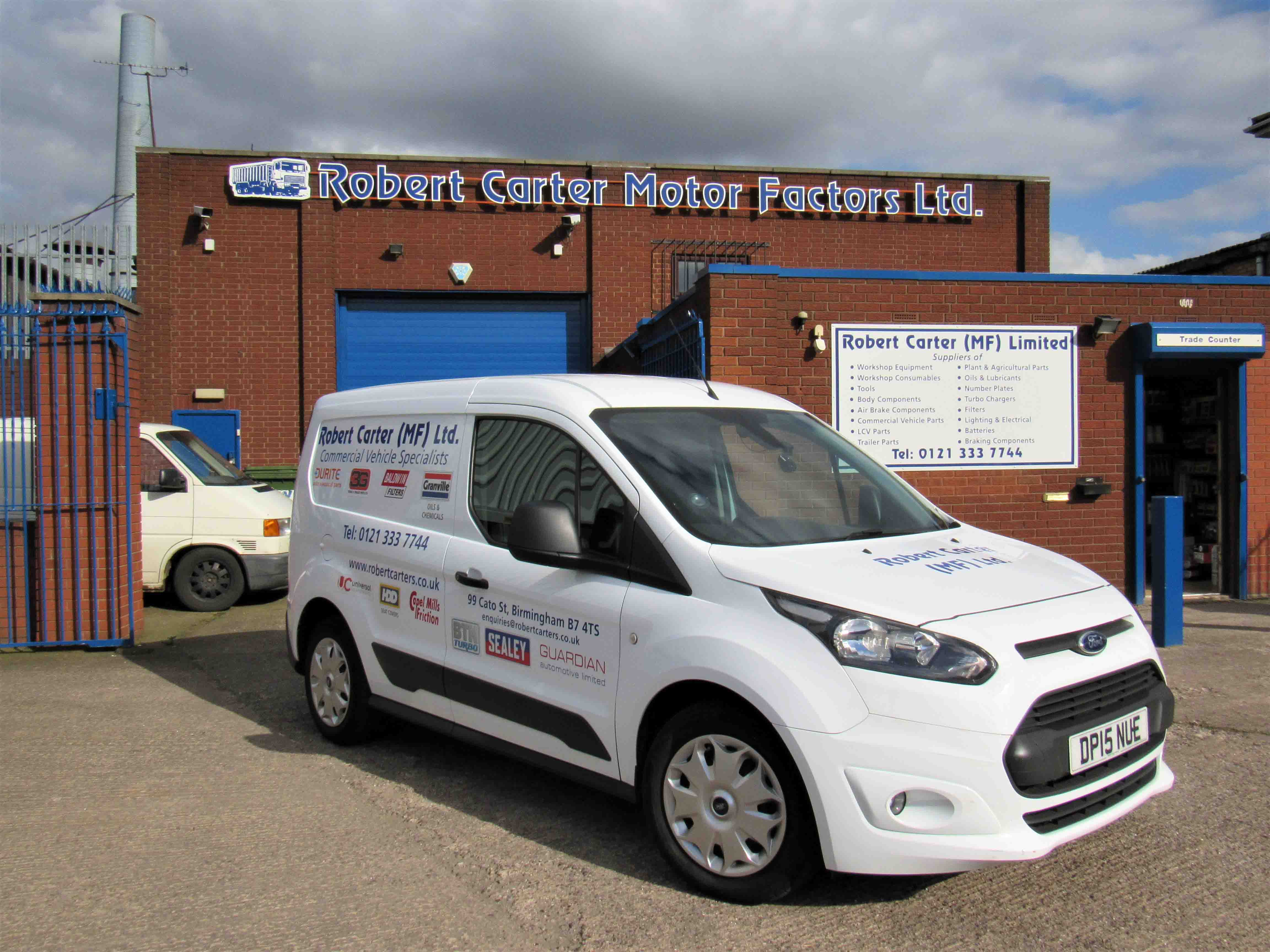 The Independent Automotive Aftermarket Federation (IAAF) has announced its latest member to join its ever-expanding network, commercial vehicle parts distributor Robert Carter (MF) Ltd.
The Birmingham-based distributor of CV spares and accessories for HGVs, plant and agricultural vehicles will now be able to take full advantage of its IAAF membership, giving them access to all the latest industry information and networking opportunities.
The business, established in 1935 by William Carter, was started with the purpose of providing reliable, quality parts to the motor trade. Today, it is run by his grandson Robert and Robert's two sons James and William, who have grown the business to cover more truck and trailer applications and stock a wider range of products, as well as service a wider area reaching beyond the Midlands. To further develop the business, Robert Carters has since grown its online presence to further increase its customer base.
Joining the federation also means the company will start receiving other benefits such as merchandise and promotional workwear, lifestyle protection plans, alternative dispute resolution cover and fleet management solutions.
James Carter, Robert Carter's general manager, said: "In an ever-changing industry we feel information is key; becoming a member of the IAAF enables us to join like-minded businesses, particularly from the CV sector, determined to protect and develop what we do. The networking opportunities the membership presents are also incredibly appealing."
Wendy Williamson, IAAF chief executive, said: "It is great to welcome Robert Carter as the latest member to join our ranks. The CV market is a fast-growing sector and is forecast to experience further significant growth over the next few years; with the opportunities that IAAF membership offers, this could not come at a more opportune time for them."