Camso launches 7 new construction tyres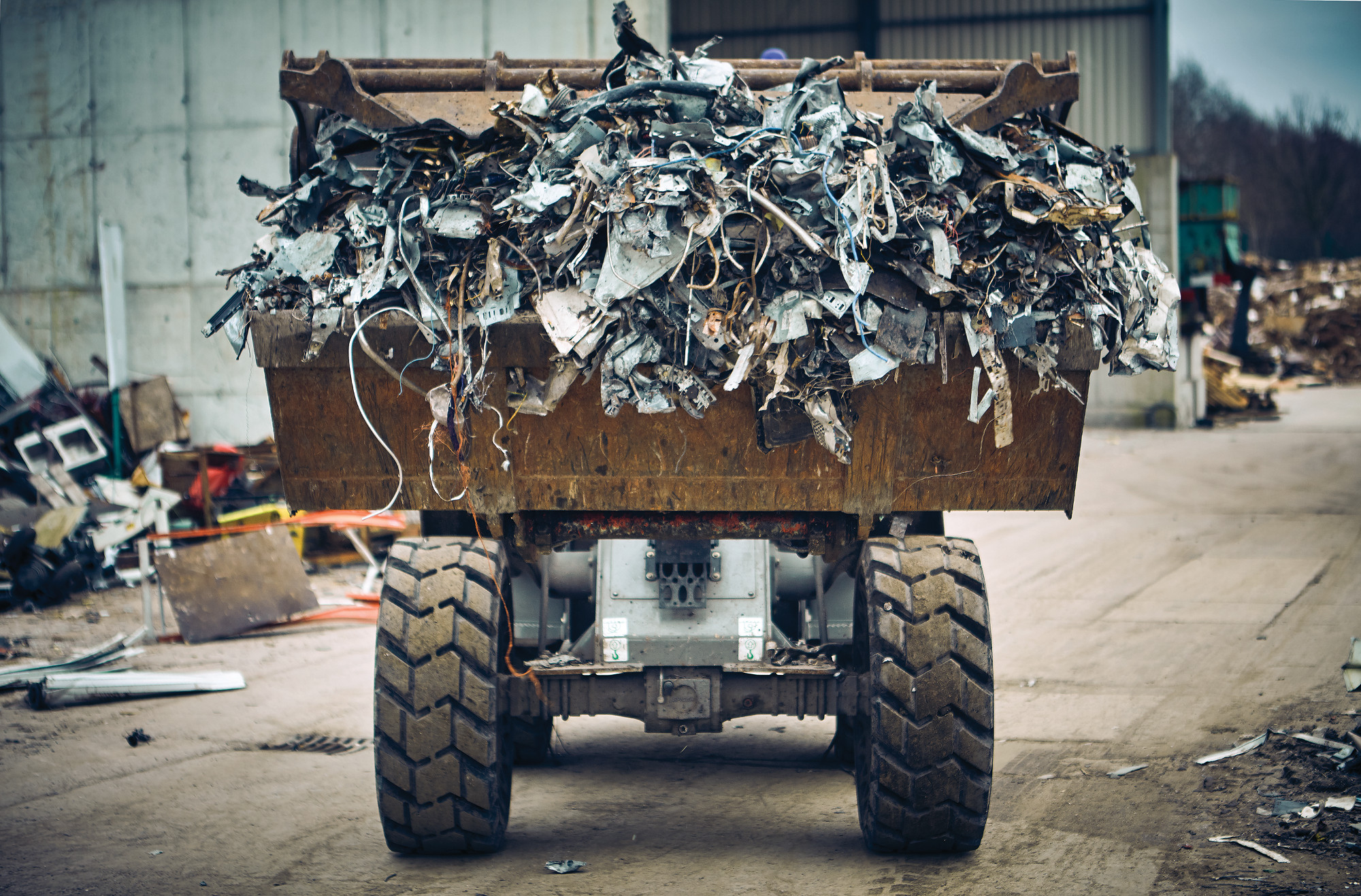 Camso has launched seven new construction tyres mainly targeting European applications with five new multi-purpose construction tyres (MPT) and two new radial solutions for grading and earth moving applications.
Camso is revamping its multi-purpose tyre (MPT) line-up with additional sizes and new tread patterns and technologies to better suit the versatility and the wide variety of applications in which they work. "MPT refers to a range of compact construction equipment using mostly the same tyres but handling a range of different jobs: agriculture, road building, residential and commercial construction, scrapyards, landscaping, snow removal and more. Machines using multi-purpose tyres consist of telehandlers, compact wheel loaders and mini-dumpers, although the same sizes may also be fitted on backhoe loaders, concrete truck mixers and rough terrain forklifts," explained David De Waele, executive director Product Management – Construction at Camso.
According to De Waele, even though all three machines can be found on the same jobsite, they don't necessarily require the same performance and may have different mobility challenges to overcome.
Camso revamped its lineup and developed its five new MPTs in view of these elements, adding 15 sizes, five different tread patterns, and two new technologies for a total of 48 sizes and 13 tread patterns available in solid, bias and radial. These additions ensure fitment to a maximum number of machines, while offering a unique range of solutions on the market to support the increasing mobility demands and evolving needs of compact equipment being used by contractors.
The 5 brand-new MPT tyres
The Camso MPT 753 is built with a unique non-directional tread pattern to deliver maximum overall durability and versatility for multi-use applications on mixed and hard surfaces. Benchmarked against former Solideal 4L I3, the MPT 753 shows 29-per cent longer tyre life, 15-per cent better cleanout and forward traction, plus a 15-per cent improved sidewall and tread impact resistance.
The Camso MPT 793S is the first and only flat-free solution purpose-built for multi-purpose machines to maximize uptime in severe conditions. Its triangular aperture design provides excellent stability and ride quality.
Camso's MPT 553R is designed for residential construction and paving applications, this radial tyre has a non-directional centre-block tread pattern to provide superior road comfort and performance.
The Camso MPT 532R is built with an R-4 agro-industrial tread pattern and radial construction, the Camso MPT 532R tyre is ideal for maximizing soft-surface traction while reducing flats from tread impact.
Camso's MPT 552 is engineered for soft-surface conditions, this tyre is the perfect combination of traction and durability. It is designed to deliver the lowest operating cost for general-duty jobs.
Camso also expands its construction product offering with new radial tyre sizes that meet customer demand and market needs. The Camso GRD 533R and Camso EMT 553R are designed for motor graders, and for wheel loaders and articulated dump trucks, respectively.
All seven new tyres are available through Camso's distribution network and were showcased at Intermat in Paris 23-25 April 2018.